A new study suggests that the use of antidepressants during pregnancy may adversely affect the brain development of fetus inside. It is already known that antidepressants affect the physiological growth and development of the fetus inside womb.
Previous studies have shown that the use of antidepressants lengthens the umbilical cord and increase chances of heart related defects.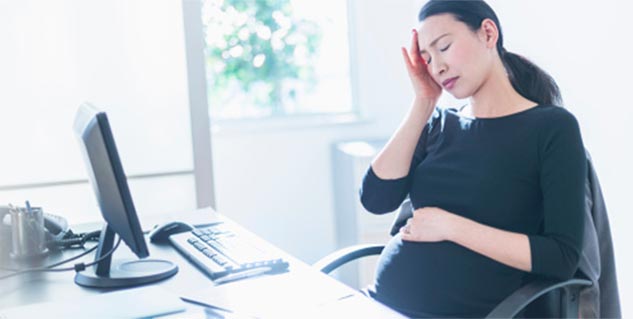 The study was conducted at the Helsinki University Children's Hospital. In this study, the brain activity of 22 fetuses was studied whose mother used medicine for depression and anxiety.
It was found that brain electrical activity exhibited several differences. The communication between brain hemispheres was found to be less organized and the cortical rhythms were less synchronized.
The study outcomes strongly mention the fact that evaluation of first line treatment for depression and anxiety during pregnancy should be critically evaluated. It is recommended to study the effect of a drug on fetal brain function.
However, the maternal mental condition does not affect the brain development of fetus. Experts recommend a healthy and peaceful mind for good behavioral and neurological development.
Image Source : Getty
Read More : Health News