Avian influenza, also known as bird flu and is transferred from birds to birds and sometimes from birds to humans. This viral infection from H5N1 is the most common way to get an avian influenza infection. Humans are at a greater riskif they come in contact with H5N1 virus.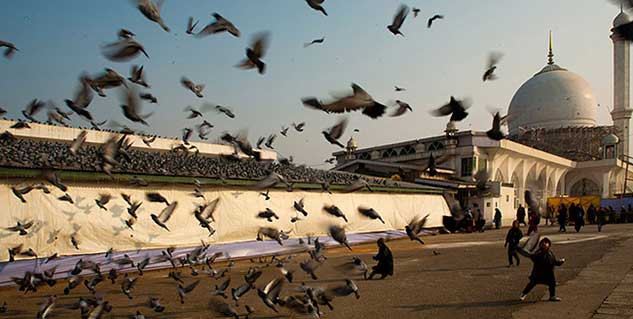 In September, India had declared itself free from the highly contagious avian influenza A (H5N1) or bird flu even as it stressed the need for continued surveillance. The Delhi zoo and deer park has also been closed. As per WHO fact sheet, the most dangerous form of virus infecting human and causing threats A (H5N1) and A (H7N9). Bird flu affects many species of birds, including ducks, chickens, turkeys and geese causing sweeping outbreaks of serious disease.
The symptoms of bird flu include cough, fever, abdominal pain, muscle ache and diarrhoea. Some patients may feel respiratory illness, including short birth, pneumonia and acute respiratory illness.
Doctors advise the minimal use of raw chicken and if using get the poultry from infection free farms. One must avoid coming in contact or inhaling dried dust from the droppings or bedding of infected birds. A well balanced meal with more of liquid is also beneficial.
Image Source: Getty
Read More: Health News