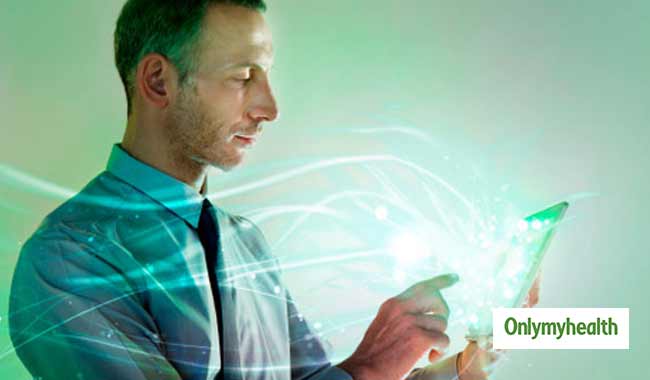 With technology having gotten deep into every part of our lives, it gets tempting to just cut off. This use/abuse of gadgets is known as gadget-addiction. Experts are increasingly warning people against it. Find out if you are at risk.
Heard "gadget-addiction" before? The changing times and advancing technologies have made smartphones and other gadgets a bigger part of our lives. Sure they have made our lives easier, but at times we get too absorbed in them that the rest of the world seems to cease for us.
Gadget addiction is the use/abuse of gadgets to the extent that it starts to negatively influence our health and life as a whole. It affects teenagers and children the most because their mindsets compel them to explore things around them. While for some, gadgets are a mode of exploration and learning, for others they become sources of entertainment, resulting in addiction.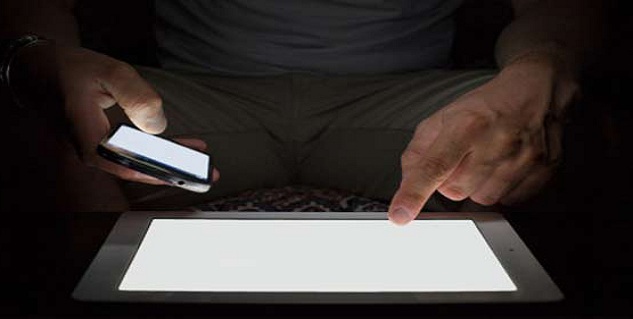 Symptoms of Gadget Addiction
In today's world we rely on technology more often and it becomes difficult to realise if our indulgence is healthy or addictive. Following are the symptoms and side-effects of gadget addiction that you should be wary of.
Lack of concentration, attention or focus
Memory problems and problems in decision-making
Headache, eye problems and backache
Problems in fertility due to over-exposure to the radiation or EMF (Electro magnetic field) of the gadget
Stress, anxiety and communication disorders
Other hazardous physical and psychological ailments
A chain of ailments has been noted in gadget-addicted people in the past few months, known as "Digital Dementia." It is a common memory disorder that has developed due to overuse of gadgets. It targets the brain chemistry and cells, causing dementia.
If you are still not convinced that gadget-addiction is real and you could be a prey, we must inform you about the alarming statistics of gadget addiction: Over the past year, the number of gadget addicts has increased by 123 percent. In March 2013, the number of gadget addicts was 79 million and by the same time this year the number has increased to 176 million addicts.
These sure sound alarming and if the rates aren't controlled in time, very soon every household would have a gadget-addict. With this addiction going so viral, it is very necessary to get rid of it or control it before it becomes an epidemic.
Tips to Keep Gadget-addiction Away
If an e-mail pops up after work hours and doesn't result in you or your firm losing out on big money, it can wait till the next morning.
Switch off your cellphone at night. There's little that you can do post midnight except maybe stress about the problems?
Set boundaries for when your friends/colleagues can call you post work hours. While this is easier said than done, you shouldn't compromise on your 'me time'.
Pick up the phone and talk instead of constantly thrusting away at your keyboard or smartphone. Face-to-face conversations are even better.
You're not answerable to everyone on your social media or phone messaging app. There are times when it can get overwhelming — but you can manage it.
Do not provide mobile phones and gadgets to children at a very early age. When children have nothing to do or play with, they crave for gadgets. Sometimes, parents also use gadgets to pacify their children. There are other modes available too; try them.
If you or someone in your home is affected by gadget-addiction, take professional help, especially if it has gone out of control.
Despite the gloomy outlook of gadget-addiction, it is a fact that technology keeps us connected and has done great good for our lives. However, do remember you are in control of technology and not vice versa, and act like it. When your digital devices are taking up too much of your life, you know it's time to switch it off and enjoy life unplugged.