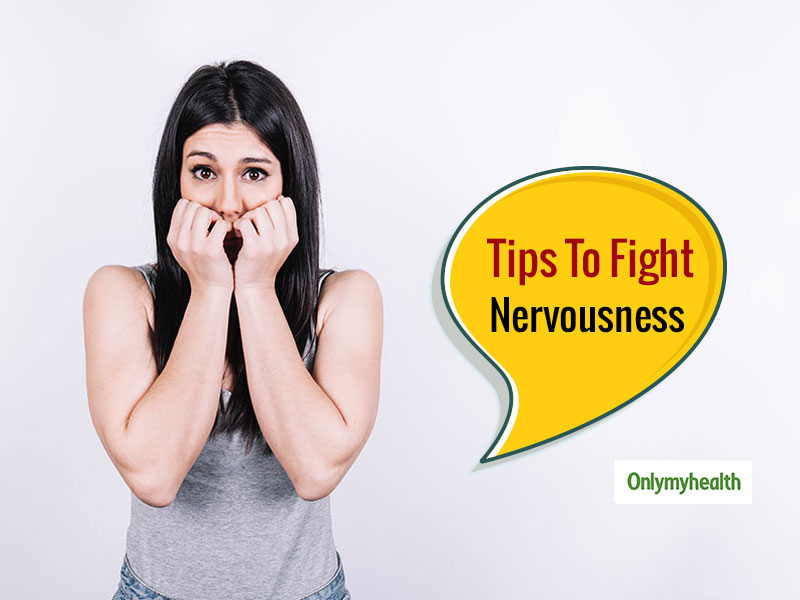 Do you feel anxious? Don't worry it's a normal emotion. But if you feel it often, then here are 3 natural ways to get rid of this nervousness and restlessness
Unhealthy eating habits and sedentary lifestyle has engulfed our generation! At present, every person is troubled by some health problem. Stress (over petty things), has also become an essential part of everyone's life which causes you to become a victim of nervousness or restlessness. The problem of agitation is increasing rapidly in the younger generation due to this changing lifestyle. Signs like heart palpitations, rapid heartbeat, low blood pressure are some of the significant symptoms of nervousness. Although for the problem of anxiety, doctors recommend people to take medicines, but there are some home remedies which can help you to get rid of this problem.
Get rid of nervousness and restlessness with these five home remedies
Lemon tea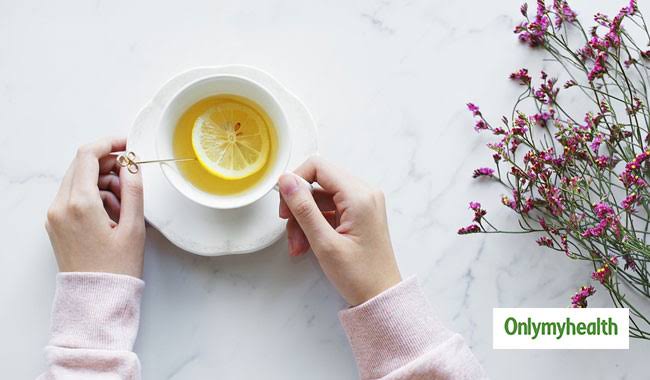 Lemon tea proves to be very useful in eliminating anxiety. Lemon works to reduce body fatigue, as sometimes our body starts to panic due to excessive fatigue. If you have this problem, then you should drink lemon tea (or tea with less milk). Do this regularly to get relief from the problem of nervousness.
Green tea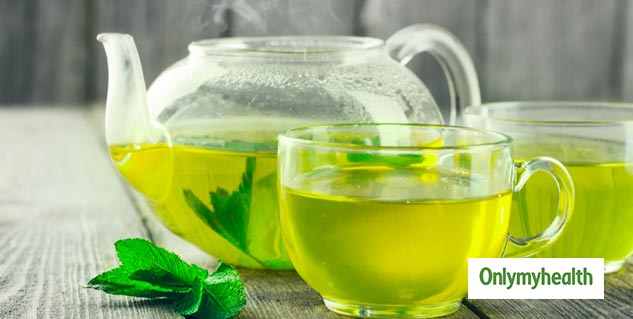 Green tea has some properties that prevent the elements causing nervousness and restlessness. Not only this, but drinking green tea also keeps your blood pressure under control. It is seen on most occasions, and high BP also causes a panic attack. Consume green tea regularly to overcome the problem of nervousness (in a short period).
Also Read: Cumin Seeds Home Remedies
Almond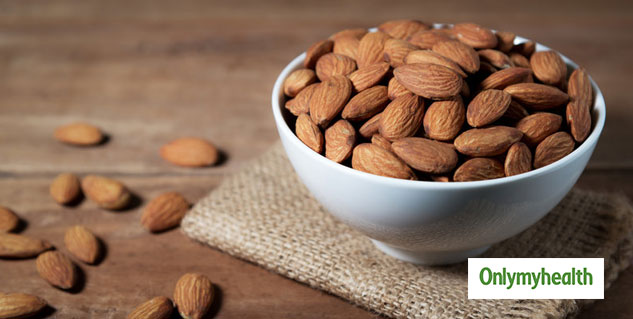 Elements such as iron and zinc found in almonds work to keep our brain activities fine. You can avoid the problem of nervousness and restlessness if you consume almonds regularly.
Also Read: Banana Tea Recipe For Weight Loss, Insomnia
Whole grains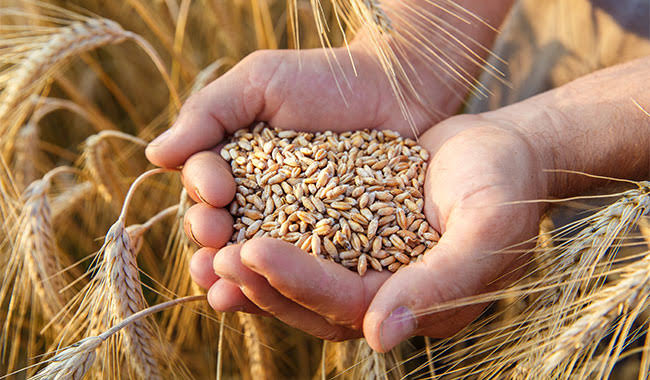 Problems of nervousness and restlessness are (often) not seen in people consuming whole grains. Hence, to get relief from the problem of agitation, start eating grains as much as possible.
Chocolate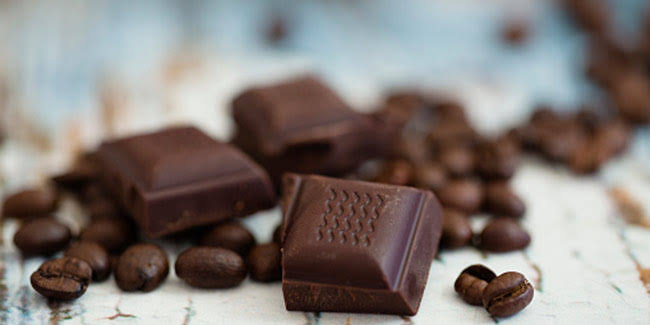 Chocolate has always helped reduce stress. Eating chocolate reduces the level of cortisol hormone in the brain, due to which people do not get nervous and get rid of this problem. Therefore, people who have questions with nervousness and stress must eat chocolate.
Read more on Home Remedies