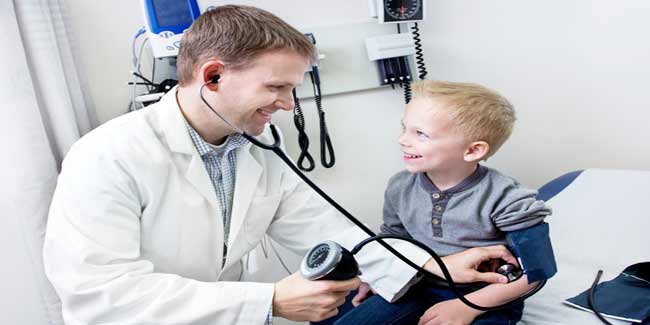 A new study says that antibiotics that are prescribed to children can cause serious infections which can pose a threat. Here is a look at the study.
Parents should stop giving antibiotics to their children as a new study says that antibiotics could be linked with many cases of serious infections that can cause severe diarrhea in children. Researchers have found that about 71 percent of cases of an infection known as Clostridium difficile among American children who are aged from 1 to 17 actually occurred shortly after they took antibiotics that were prescribed by doctors to treat certain conditions.

These children received antibiotics for problems such as ear, sinus or upper respiratory infections. A previous research also showed that at least 50 percent of the antibiotics prescribed to the children were for respiratory infections and most of them did not even require antibiotics. The study also did not find any difference in the incidence of Clostridium difficile infections among boys and girls, but white children aged 12 months to 23 months were found to be at a greater risk for such infections.

The study however did not prove a cause and effect link between the use of antibiotics and Clostridium difficile. It was published online on March 3 in the journal Pediatrics.

Antibiotics have the ability to alter or even kill beneficial bacteria that help to protect against infections and thi8s means that patients can now get sick very easily.

News Source: medicinenet.com

Read more on Health News.