A new study from the University of South Carolina suggests that exposure of antibiotics to children in young age may increase the chances of food allergy.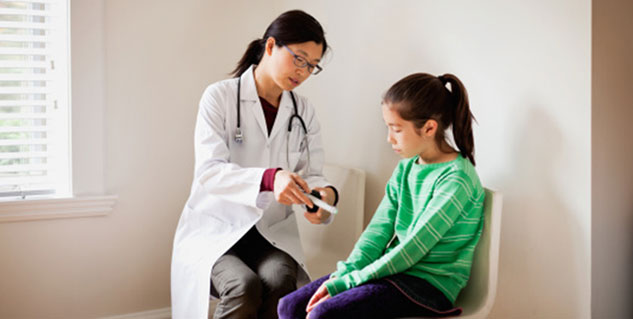 For this study, the scientists evaluated data from the year 2007 to 2009 where they identified 1,504 cases of children with food allergies and 5,995 controls without food allergies, adjusting for birth month and year, sex and race/ethnicity. The researchers analyzed various conditional logistic regression based on different factors, including birth, breastfeeding, asthma, eczema, maternal age residence in urban areas.
It was found that the children prescribed antibiotics in the first year of their life were 1.21 times more vulnerable to develop food allergy in comparison to children who didn't receive any antibiotic.
Many previous studies suggest that for developing the body tolerance to food items, a healthy gut flora is required. Antibiotics are known to alter the composition of gut flora, and U.S. children ages three months to three years are prescribed 2.2 antimicrobial prescriptions per year on average, according to the literature.
This study also suggests a potential link between the rise in antibiotic prescriptions for young children and the rise in diagnosis of food allergies in children.


The study's results suggest a This study was published recently in the journal Allergy, Asthma & Clinical Immunology.
Image Source : Getty
Read More : Health News