In a new study researchers found that the drugs used for lowering cholesterol level in human body may act as effective drug against prostate cancer.This finding will also help in the cases of hormone resistance during treatment of prostate cancer.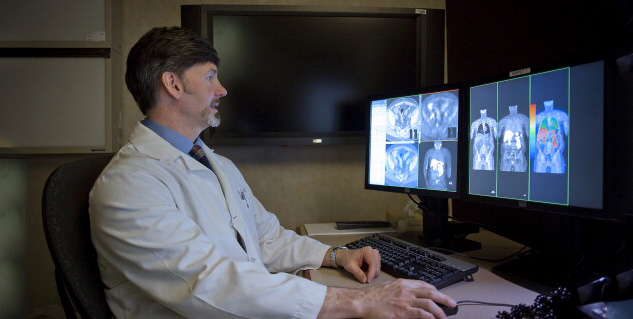 Prostate cancer is one of the most common cancer occuring among men.It has been found that tumour cells require cholesterol to construct their membranes.The basic strategy behind the study was to find how a drug designed for cholesterol control can help in carcinogenesis.It was found that a moloecule known as RO 48-8071 cut the cholesterol production resulting in cell death.

Cholesterol-forming pathways are attractive therapeutic targets for the treatment of prostate cancer because cholesterol acts as hormone in tumor cells.So drugs hindering these pathways may block the cell division process and result in cell death. One study of prostate cancer sufferers found death rates 43 per cent lower among those who happened to be taking the drugs.
One additional advantage of this finding implies in the fact that this treatment has no adverse effects and is cheap as compare to chemotherapies.
Image Source : Getty
News Source : The Telegraph
Read More : Health News