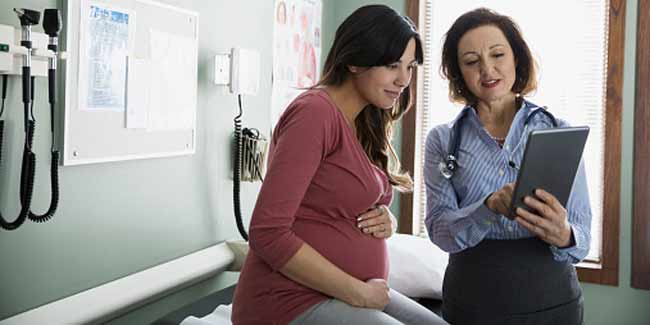 Antenatal care during pregnancy is essential for ensuring a safe and normal delivery. These antenatal care tips will help you take care of yourself properly and get through the critical nine months of pregnancy with ease.
Pregnancy is a special and crucial period for any woman. During this time she needs every possible care so that her health and the health of her baby are perfect and that she is able to deliver properly. Antenatal care forms an important part of pregnancy care. It is the systemic medical care of the pregnant woman and foetus to endure overall health and to rule out the possibility of any probable complication. Once you have confirmed your pregnancy, the next logical option for you is to find a good gynaecologist/obstetrician so that s/he can take charge of your antenatal care.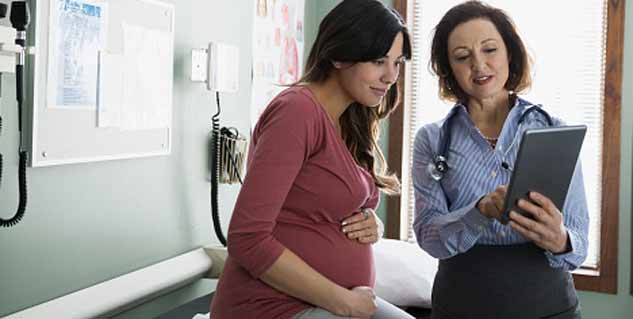 Stick to doctor's schedule
Your doctor will typically want to see once a month till you have completed 28 weeks of pregnancy. Then the visits will be scheduled once every fortnight till the 36th week of pregnancy. In the final stages of pregnancy, you will be required to see your doctor every week. It is important for you to not miss any of the appointments as the regular checkups carried out will give you a clearer picture of your state of health.
Talk to your doctor
For antenatal care to work properly, you will be required to give in your family history, your own medical history and that of your partner and also all record of previous pregnancies, complications during pregnancy and also any cases of abortion or miscarriage. Be open with your doctor and make your list exhaustive. Include even the minute details so that your doctor understands your case thoroughly. Provide all the necessary details regarding your partner and his medical history. You can also discuss any issues that you have regarding labour and delivery so as to avoid any stress and depression. Stress can lead to preterm labour and delivery.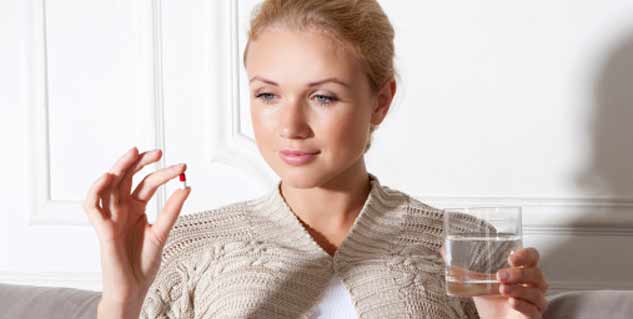 Take medicines
As part of antenatal care, your doctor will prescribe prenatal vitamins. You need to take these medicines. Prenatal vitamins are supplements that provide for essential nutrients required during pregnancy. Prenatal vitamins contain folic acid, calcium and iron as these help in the development of the baby.
Resort to healthy lifestyle
Healthy eating, and staying hydrated can be considered the pillar stones of antenatal care. You need to foods that are rich in proteins, carbohydrates and healthy fatty acids. Such foods can be lean meat, fruits and vegetable. Foods that are high on the unsaturated fat content should be avoided. This includes fried foods. However, you can give in to your cravings if you have been following a healthy diet. Eating in small portions is best during pregnancy as it helps in keeping the symptoms of pregnancy such as nausea, heartburn and constipation in check. Also remember to include fresh fruit juices and deliciously healthy smoothies in your antenatal care diet. Dehydration is extremely harmful for you and the growing foetus and it can give rise to complications.
Get rid of bad habits
Excessive caffeine intake, smoking and drinking will hamper antenatal care. These can in fact retard the growth of your baby and also lead to pregnancy complications such as miscarriage. Quitting these habits will also help you lead a healthier lifestyle during pregnancy and your unborn child will benefit from it.
Antenatal care is important so that you can give birth to a healthy little angel. It will also ensure that post delivery; you recover faster and can get back to leading a normal life!
Image source: Getty Images
Read more articles on During Pregnancy.