Some men usually consume higher levels of protein to build muscles. Protein is very essential for one's overall health and body growth. According to a recent study, a diet rich in animal protein and meat puts an individual at a higher risk of death.
The study mentioned that especially men who consume a diet high in animal protein have a 23 percent greater risk of death than those who consume a balanced diet. The study also cleared that the consumption of plant-based protein does not lead to any side effect.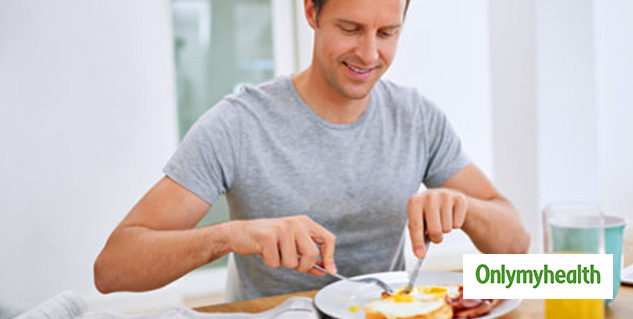 The study was published in the American Journal of Clinical Nutrition.
Also read: 7 Simple Ways to Add More Protein to Your Diet
The study further added that people with type-2 diabetes, cardiovascular diseases or cancer are linked to a higher risk of death in men. Whereas men without these diseases were not associated with this risk.
"These findings should not be generalised to older people who are at a greater risk of malnutrition and whose intake of protein often remains below the recommended amount," said Heli Virtanen, a postdoctoral candidate from the University of Eastern Finland.
For the study 2,600 men were observed aged between 42 and 60.
Also read: 5 Protein Rich Foods to Get Rid of Belly Fat Quickly
The findings of the study wanted to investigate the effect of protein intake on one's health and on people with chronic health conditions.
Read more articles on Health News.