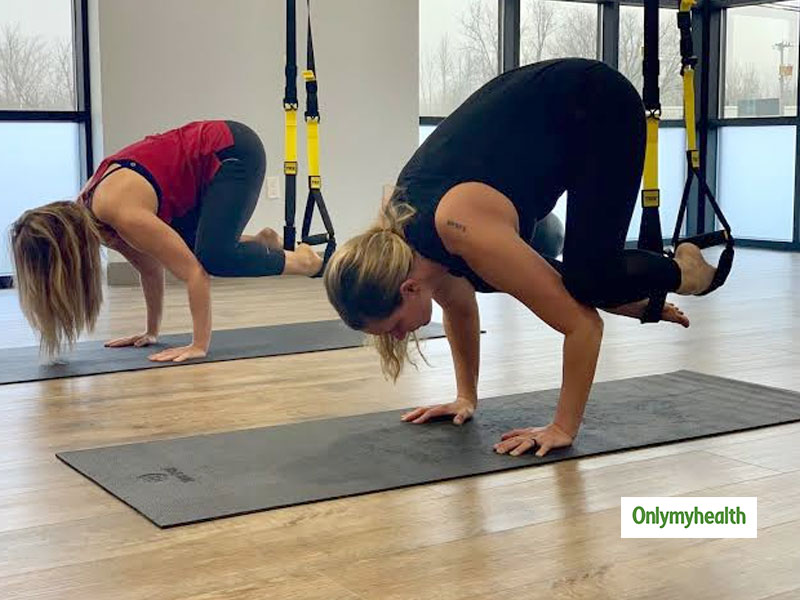 Exercise these animal movement workouts regularly, and you are sure to be bestowed with long term good health not just physically but also mentally.
Animal movement workouts are gaining fame of lately amongst the new generation fitness fanatics too for the fact that they can be remarkable movement drills for power, training and refining the holistic movement coordination, motion and the total capacity in the human body. In these exercises, four such slings function in a way to dissipate forces between the lower and upper body parts. A lot of the animal workouts movements induces a sense of fun coupled with ingenuity, and these are intensely fixated on myofascial slings (myo meaning muscles and fascia means connective tissue).
Animal walks shower their benefits in the areas of sports, martial arts and complete competence. Kalaripayattu is a martial arts form that has numerous animal fighting styles and postures which is originated from animals.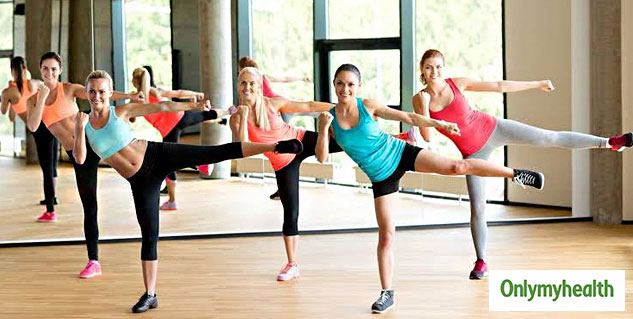 How much can one utilize animal moves to enhance one's fitness journey:
Also Read: The Effectiveness Of Acupressure Roller For Different Health Problems
How much you wish to make optimum use of the animal flow fitness training, and how far you would like to take them, totally depends on your taste. Some fitness specialists have taken animal movement exercises to the extreme.
For example, practising monkey walks is a great way to improve handstands, Crab walks offer countless benefits when it comes to refining shoulder flexibility and hip hinge strength, while similarly, Chameleon walks will boost your triceps and chest muscles.
Who can perform this form of energizing fitness exercise?
Also Read: Pain Management With A Tennis Ball: Easy Exercises To Relieve Pain
Note that every individual can perform these workouts, and these forms are very approachable, even for beginners. Harder movements in animal workouts demand a considerable amount of strength and conditioning.
What did you need to perform these movements?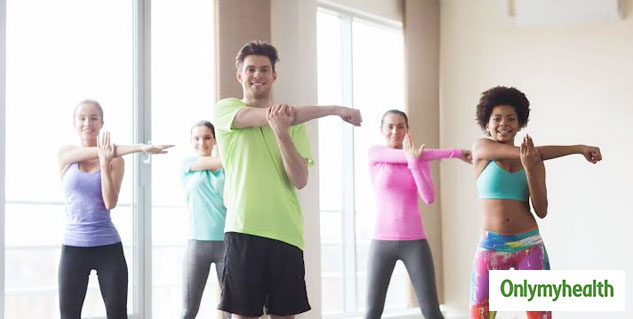 The best part of animal workouts is that these can be practised without any fitness equipment's, this indicates these can be performed merely anywhere, even at home. All you need is a healthy mindset to initiate animal movements. These are the ultimate dynamic workouts can be enjoyed by athletes and fitness enthusiasts of all levels. The advantages these offers are countless, like enhanced mobility, increase in flexibility, amplified power, longer stamina, advanced skill development and an untapped neuromuscular communication.
To enjoy these health benefits, one must exercise these movements regularly, and you are sure to be bestowed with a long term good health not just physically but also mentally.
Read More on Exercise and Fitness