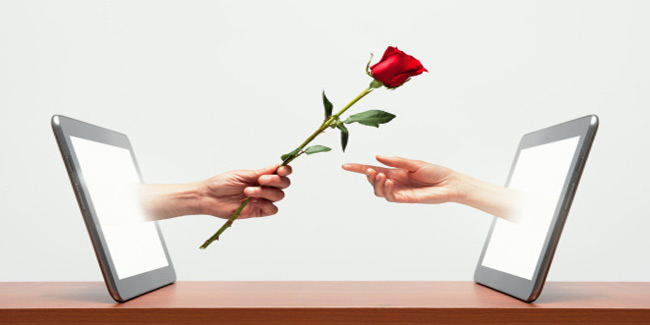 Social networking websites and dating apps have opened many options for those who are single. One dating app that everyone's talking about these days is Tinder.
Dating has become quite easy as compared to the bygone time. Now people can reach many more people through the channels of technology and internet, known as online dating. The advent of hundreds of networking and dating apps has boosted dating by manifolds. One such app that everyone's talking about these days is Tinder.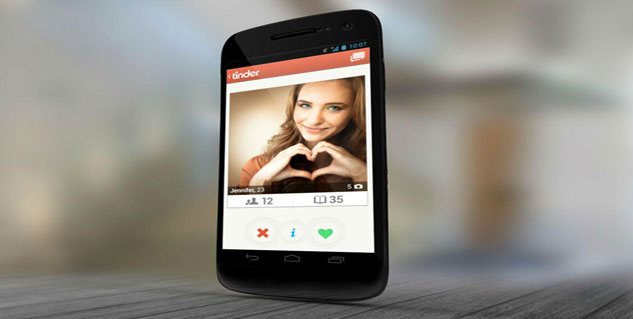 Tinder is a location-based social discovery app that facilitates communication between mutually interested users. Today, it is one of the easiest ways for you meet new people. The basic idea remains the same as social-networking platforms – you exchange texts and chat online to get to know others.
The app finds your location using GPS, then uses your Facebook information to create your profile. This information finds you potential matches near you (or can be further filtered). If you like a certain profile while swiping, you swipe right to 'like' them to get into an interaction. If not, go left to 'pass'. If the one you pressed 'like' also 'liked' you – there you go!
How online dating works



People looking for friendship or for dating build their profile on the various networking websites enlisting their personal and professional information. One can elaborate on what kind of a partner they are looking for and wait for a person with similar interests to reply. Internet dating has been of a great help to those with busy lives and who are reserved in nature.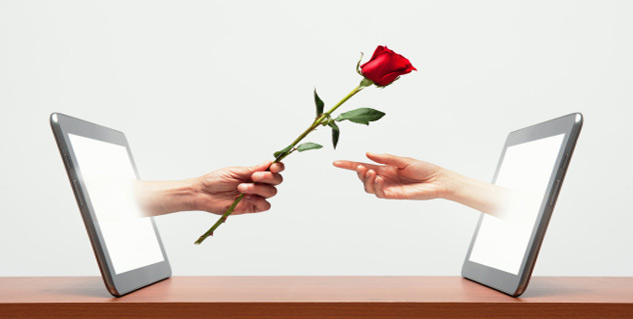 Things to consider



One needs to be cautious with internet dating as impersonation or fake profiles abound and people can seem what they are not in real life.
Never give information regarding your contact address and numbers as cases of stalking are common too.
Be careful with your photographs as some people can misuse them.
Never meet your "online-friends" in private places or in your respective houses. Always choose a public area for meeting.
(Images:Tinder, Getty)
Read more artricles on Dating.