A new study reveals that drinking alcohol on regular basis may activate the genes causing breast cancer.


A study was conducted in University of Houston, US to study the effects of regular alcohol intake on breast cells.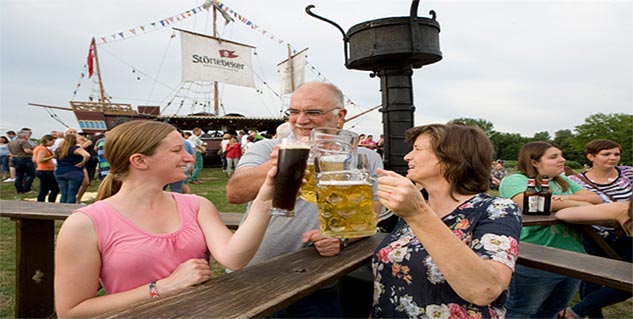 It showed that drinking accelerates the action of estrogen which leads to proliferation of cells which induce cancer. Repeated consumption of alcohol boost the carcinogenic cells to induce cancer of breast and may lead to vigorous growth if left untreated. Consumption of alcohol not only enhances estrogen factor but also reduces the effect of certain drugs like Tamoxifen on blocking estrogen by increasing the levels of a cancer-causing gene called BRAF.


The outcomes from study also suggest the role of alcohol in accelerating a number of cancer related mechanisms. This study also gives some idea about cancer related pathways which trigger the disease to breast cells. The women undergoing hormone replacement therapy related to menopause can get some benefits with this finding.


Further research is required to establish the information for promoting strong healthy habits as well as to achieve immense target for chemoprevention strategies. This will help to reduce the cases of breast cancer deaths in coming decades.
Image Source:Getty
Read More: Health News