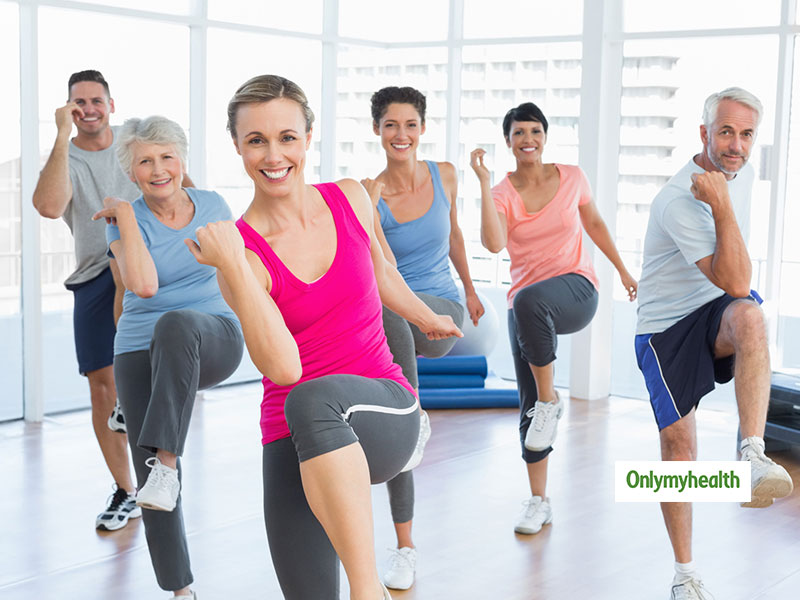 Aerobic exercises (like other exercises) are helpful in keeping your body fit and improving cardiovascular health. But according to scientists, aerobic exercise can improve your brain health too.
Everyone knows that exercise is good for your overall health. Like other exercises, aerobic exercise also helps to keep your body fit and improve cardiovascular health. Aerobic exercise also helps in burning calories and strengthening muscles. But according to scientists and researchers, aerobic exercise is also beneficial for your brain health. Many facts prove that by doing aerobic exercise every day, you can think more productively and clearly.
By running or cycling or doing any other exercise (for just one day), does not matter as long as you do it every day. Experts suggest that doing moderate aerobic exercise for at least 150 minutes or 75 minutes (of good and vigorous physical activity) every week can have a positive effect on your health. Aerobic is good for improving blood circulation in the body as well as managing and eliminating your brain health and high blood pressure problem.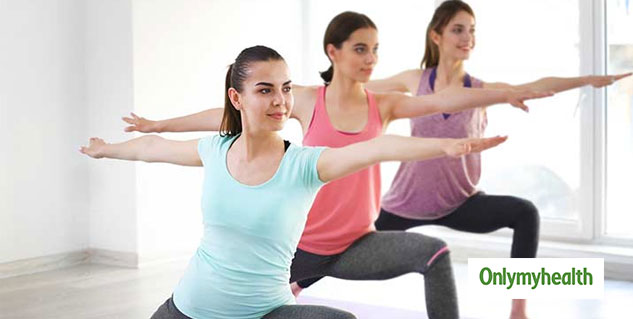 Relationship between aerobics and brain health
Also Read: Prostate Cancer Spread Due To These 5 Reasons
There is a deep connection between aerobic and brain health. Aerobic exercise helps reduce inflammation in the brain. According to a 2017 study published in 'Brain, Behavior, and Immunity', doing 20 minutes of moderate-intensity aerobic exercise can reduce brain inflammation. This form of exercise also has a neuroprotective effect, which can counter hippocampal inflammation, which is caused by sleepiness.
Aerobics also promotes:
Also Read: These 4 Habits May Trigger Stomach Cancer, Here's All You Need To Know
the production of neurotrophins
increasing the plasticity of the brain
improving memory
improving learning power
promotes process
promotes mood improvement
According to World Health Organization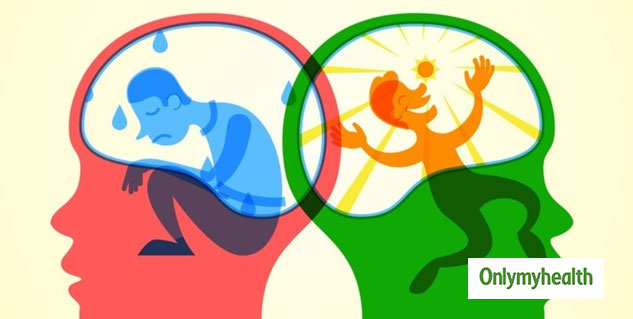 According to the WHO (World Health Organization), exercising can also help reduce the risk of cognitive decline and have a positive effect on the body (than aerobic exercise). According to a study published in the British Journal of Sports Medicine, regular aerobic exercise increases hippocampal volume, which is one of the main neurobiological causes of:
depression,
stress, and
dementia
Read more articles on Health News