Get some advice to deal better with your first time pregnancy and avoid anxious moments as much as possible.
First time pregnancy is often the most unnerving or the most pleasurable time in a women's life. The wonder of bringing a new life that is growing inside you can invoke the most intense of emotions. Apart from the delight in anticipation of having your child, being pregnant for the first time is likely to make you confused and anxious about managing yourself. Know that you should call your doctor at the slightest feeling of unusual discomfort or any health concern.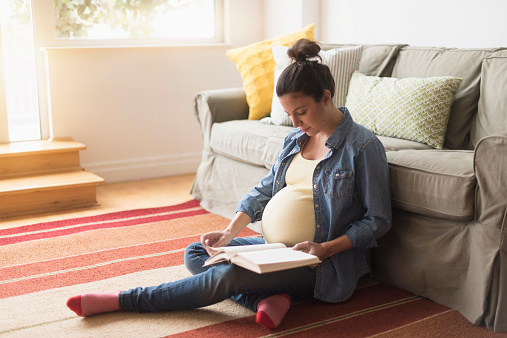 Care during first pregnancy
Don't go overboard with too much information
Study the basics of being healthy during pregnancy but that is it. There is a whole range of information on the signs and symptoms that you should take seriously and call your doctor. Although it is important to be as cautious as you can, but guard against becoming paranoid. After all, this time is a celebration of womanhood and you are supposed to enjoy it.
Take a lot of rest
First time moms may not be able to appreciate the right meaning of this advice. It is common for them to think that they have most of their lives for resting after the baby arrives. Nothing can be further from the truth! Rest all you can during pregnancy because life will most probably change upside down after that. Moreover, your body needs the rest as it is undergoing drastic changes. Resting would ensure the optimal health of you and your baby.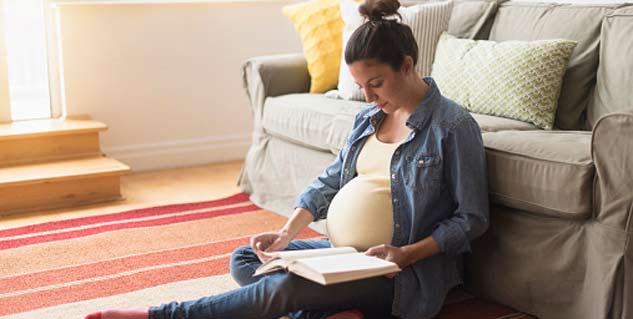 Prenatal yoga
You can either join a prenatal Yoga class or read a few books on the yoga stretches that make you feel more comfortable. The former has the advantage of meeting new moms-to-be, while reading Yoga books and performing the exercises at home can relieve you from the possible exertion of going out. Practicing Yoga gives you great benefits of managing stress and the breath control prepares you better for labour.
Nausea and morning sickness
First time moms may find difficult to cope with this simply because they may not have experienced it yet. Have frequent but small meals, avoid places that have pungent smell such as your kitchen when spicy foods are being prepared, practice deep breathing techniques such as Lamaze, and eat only those foods that do not aggravate your nausea.
If you follow the tips given above, it should help you to cope with first time pregnancy without too many anxious moments.
Image source: Getty Images
Read more articles on During Pregnancy.