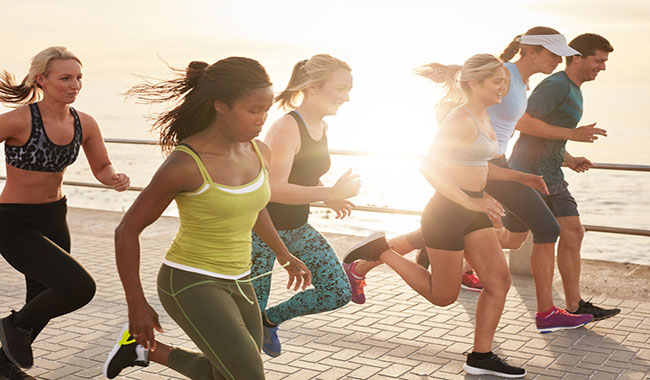 Summary: A few changes/add ups in your lifestyle can help you deal with winter in an organic manner. You can beat up the winter by running/jogging, absorbing sunlight, playing a sport and eating warm up eatables.
In winter, the cold weather and chilled surroundings make us less active and we tend to become quite stagnant. We try different ways and find new ideas to keep us warm and going. We go for multiple layerings of clothing, drink hot drinks and soups and most of the time, keep ourselves covered with blankets and quilts. But there are few activities that keep us warm in the most organic and natural manner, check it out here:
Jogging/Running
Simply running or jogging cracks a big deal in chilled, smoggy environment. It boosts up your mood, pumps your blood and heats up your skin. Just make running or jogging a part of your daily routine and feel all the difference. You are pretty much sorted for the season!
Remain physically involved
Try to keep yourself physically involved, be it home activities or your office work. Increase your body movements; jump, stretch, walk, run, dance etc.
Absorb sunlight
Make this winter Nature's source of heat and light your best friend. Keep your doors and arms open for sunrays. Go out during daylight and absorb sun's energy to increase your count of vitamin D. Sunlight exposure also improves functioning of brain and helps in lowering blood pressure.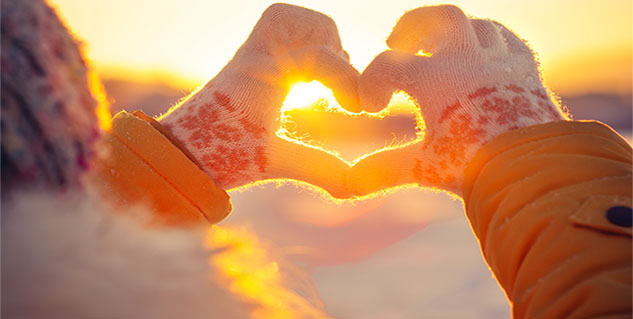 Play Sports
Pick up your favourite outdoor sport that involves you physically and mentally. It cheers up your mood, mind and energize your body. Be it cricket, tennis, football, hockey or any other. It keeps you active and healthy as well.
Intake heat generating food
Increase the intake of dishes which includes ginger, sesame seeds and peanuts. Consumption of these generates heat and warms you up on the inside.
Image source: Shutterstock
Read more articles on Exercise and fitness