June 5 of every year is held as the World Environment Day by the United Nations. It is an event through which the world body looks to arouse the environmental awareness in the world, with a view to enhance political affirmative action for the cause. One of the key areas of focus is preservation of our biodiversity and taking corrective action against issues related to environment.
"Join the race to make the world a better place" the theme and slogan for 2016 UN World Environment day. This slogan carries a clear message and asks everyone to get involved in making the world a better place to live in.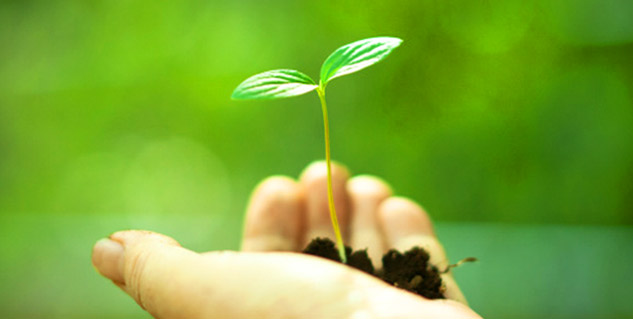 Concerns about the environment need to be viewed with a perspective of the need for development in various countries. So, this important day helps to promote the ways that can be adopted to improve the environment, for instance investing in more forest cover.UN also tries to get its members to sign or ratify international conventions for environment.In countries such as the UK and the United States, this day is used to call on the political class to up their game and take serious action towards improving the environment. This day, otherwise known as observance in the United Nations Circles, offers an opportunity to ratify or even sign international environmental conservations.
Other than the meeting of world leaders in UN, World Environment Day is also celebrated by many groups and individuals who receive the backing of the government. In these programmes, ideas for tackling challenges of the environment are discussed. Global warming and disposal of toxic wastes from industries are the main themes of these initiatives along with challenges posed by natural disasters. The activities organised by these groups include parades, street rallies, concerts, cleaning drives, and tree planting.
According to UN, a green economy is one which improves human welfare, and at the same time, reduces the risk factors of the environment and does not lead to ecological scarcity. What we see in the world is exactly the opposite of this.
The second part of the theme of World Environment Day, about whether green economy includes you or not, emphasises social equality and all-inclusiveness in economic growth. It lays down that governments, authorities and individuals all over the world should be more concerned about finding out ways and means to make green economy a reality. The emphasis on inclusiveness is important, as it has become clear over the last two decades that current pattern of economic development does not offer a sustainable solution, for the welfare of everyone on planet earth.
Image: Getty

Read more Health News.