As soon as we hear the name 'Holiday', it rings a bell and most of us start thinking about the foods and drinks that we will enjoy on our vacations. Vacation time is a time when we stop worrying about our health and totally give up on a healthy diet. But before it all goes haywire, stop and think for a while because recently some experts have claimed that during holidays, people are at a higher risk of developing heart diseases.
According to a study, people tend to eat unhealthy food in excess and become a couch-potato during their holidays. Unhygienic foods and lack of exercise are two of the biggest reasons why a person develops a heart problem. If this happens during a holiday, it is known as Holiday Heart Syndrome.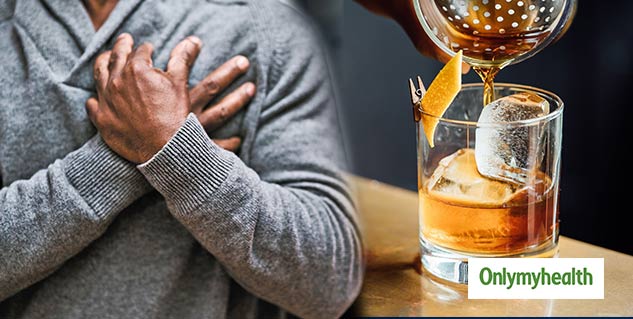 What is Holiday Heart Syndrome?
The term holiday heart syndrome was first introduced in 1978 and was described as the irregular heartbeats related to binge drinking during holidays. It could be a result of stress, dehydration, unhealthy food and alcohol.
Symptoms of Holiday Heart Syndrome
Fatigue
Loss of appetite
Nausea problem
Dizziness
Rapid weight gain
Strain problem
Excessive sweating
Stomach discomfort
Lifestyle Habits Contributing to Holiday Heart Syndrome
Physical Inactivity
People who have achieved even a moderate level of fitness are more likely to avoid heart diseases as compared to those who don't move. Exercise is not appropriate for heart patients. If you have a history of heart disease, consult your doctor before starting a fitness regimen.
Also read: Make Physical Activity a Part of Your Life to Stay Healthy and Happy
High-Stress Levels
Stress is a harbinger of heart diseases. If a person takes too much stress, it can prove detrimental to their health. It is important that they practice stress management techniques such as muscle relaxation and deep breathing to calm your body and mind.
Smoking
Consuming nicotine constricts blood vessels and forces the heart to work harder, making it one of the major risk factors for heart diseases. Carbon monoxide reduces oxygen in the blood and inflicts damage to the lining of blood vessels.
Unhealthy Food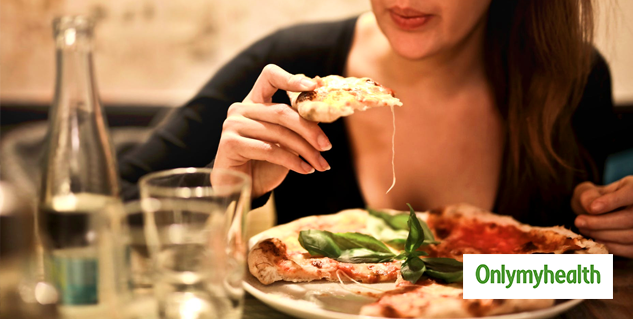 An unhealthy diet can up the risk of a person developing heart disease. A diet rich in fruits, vegetables and whole grains can protect an individual from developing heart disease.
Also read: Do you Know How Harmful Junk Food is
Alcohol Consumption
Consuming alcohol can raise your blood pressure and lead to holiday heart syndrome. The risk of developing heart problems is more among drinkers than in non-drinkers. It would be smart if a person limits their alcohol consumption or completely quit it.
There is nothing wrong with taking a holiday; of course, we all need it but it is important to take care of our health while we do that. Hanging out with family and friends makes it easy for us to throw sleeping and exercising off the track.