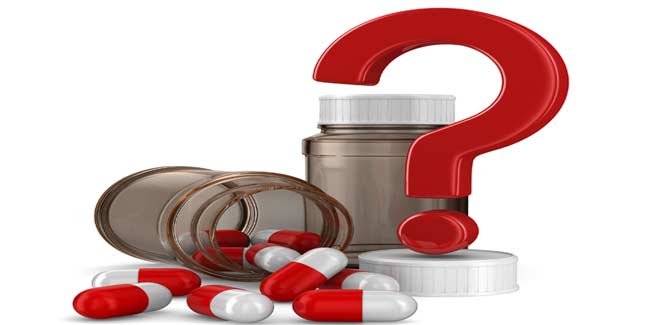 Three new studies have found that a daily multivitamin won't help boost the average American's health.
With commercials advocating the benefits of multivitamin supplements plaguing the television, one usually believes them without realising if these multivitamins actually work. But, three new studies have found that such supplements won't boost health in Americans.


Opposite to claims made by various multivitamin supplement making companies, the studies found that taking these pills did not ward off heart problems or memory loss, and did not ensure a longer life span.

Growing evidence from the study defies the assertions posed multibillion-dollar industry of dietary supplements in the US. Multivitamins account for nearly half of all vitamin sales, according to the U.S. Office of Dietary Supplements.

The authors behind the new research said, it's time for most people to stop taking them. "We believe that it's clear that vitamins are not working," said Dr. Eliseo Guallar, a professor of epidemiology at the Johns Hopkins Bloomberg School of Public Health.

The authors of the study in a strong worded editorial on three studies urged people to stop spending money on multivitamins.

"We all need to manage our expectations about why we're taking multivitamins," Duffy MacKay, vice president of scientific and regulatory affairs for the Council for Responsible Nutrition, a trade group that represents supplement manufacturers, said in a prepared statement.

"Research shows that the two main reasons people take multivitamins are for overall health and wellness and to fill in nutrient gaps," MacKay said. "Science still demonstrates that multivitamins work for those purposes, and that alone provides reason for people to take a multivitamin."

However, Guallar said, it's not clear that taking supplements to fill gaps in a less-than-perfect diet really translates into any kind of health boost.

The studies were published in the Dec. 17 issue of the journal Annals of Internal Medicine.

Source: HealthDay Reporter.
Read more Health News.