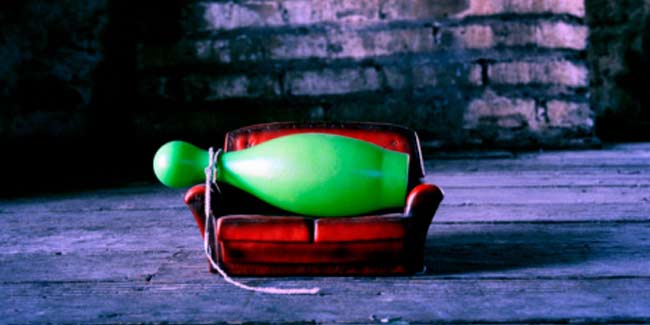 If when you wake up in the morning all that you are scared of is how your day at work will go, here is something to do:follow our 8 tips and you will always have a fun time at work.
Feeling a disconnect between work and home is a common human experience. If the work is leaving you stressed and frayed, it is high time that you bring a sense of peace at your workplace so that the rest of the day does not go as frazzled as before. Here are 10 ways in which you can ease anxiety at work and be as happy and energetic in the evening as you were in the morning.
Wait to Have your Coffee
You may think that it is the coffee that is doing you the big favour of waking you up in the morning. But, this is far from the truth. The best and the only thing that truly lubricates, hydrates and deotoxifies your entire body is a glass of warm water in the morning. If this is somewhat boring to your taste, you could add a few drops of lemon juice to it. If you skip your coffee, you will remain less anxious throughout the day.
Keep some time for yourself
When you schedule time for yourself, you will be able to be truly present in the meetings. This is because you will know that you have set a time for later in the day to get your personal tasks done.
Organize Workspace before Going Home
Clean the desk up before you leave home for the day. This is because when you come back to your desk and find it clean and uncluttered, you will be excited to start your day. There is nothing better at a workplace than starting work clean slate each morning.
Keep the People and Places that you Love in Close Proximity
You could keep pictures of your kids, parents, husband or the travels that you have participated in on your desk. This brings a sense of belonging to the place and joy to be reminded of the amazing times that you have spent.
Take Breaks
It is very much likely to get lost in work with the mail box overflowing with tasks for the day. But, it is important to remind oneself to breathe and practice breathing exercises that have 5 seconds inhales and 8 second exhales. If you practice this every day, you will find yourself more relaxed even in the middle of a crisis.
Take Snack Break in the Afternoon
Take at least 10 minutes off your desk in the afternoon to have a snack. Eat something small as well as healthy such as an apple or a handful of nuts so that you can maintain your weight while also keeping the blood sugar levels monitored and the mood regulated, thus giving you energy as well as boosting brain power.
Drink Lots of Water throughout the Day
Water is the foundation for maintaining optimal health as it helps to curb cravings for harmful foods such as soda and sugar; such foods are extremely toxic to the body and should therefore, not be overindulged in. Do your body a favour and give these up pronto.
Be Grateful and Express Gratitude
You should keep reminding yourself of all the nice things that you have and you must express gratitude towards the ones that will come your way in the future. Expressing gratitude helps us to learn to live in the present instead of worrying about the future.

It may be difficult to imbibe these tips in your schedule all at once so you could try with a few first. Or just take a step at a time. If you think something other than these tips works for you, you may keep at those for a good day at work.
Read more articles on Office Health.