Do you nap often? Are you worried that taking a nap is bad for your health? Well, don't because a study has suggested that taking a nap is, in fact, a good thing for your health. It is great for adults as it improves memory, job performance, lifts the mood and eases stress. Here are some benefits of taking a nap.
Helps Manage Stress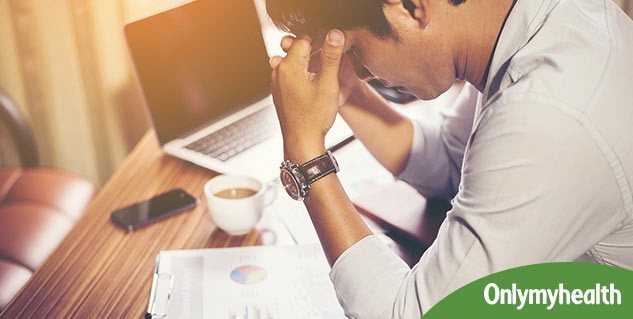 A strenuous lifestyle where we juggle our professional and personal lives, stress seems inevitable. As our stress levels spike, so does our blood pressure, which in turn leads to a plethora of diseases including heart diseases, strokes, etc. However, a study found that catching a quick nap can help the body handle stress better.
Boosts Memory
Sleep plays a pivotal role in storing memories and daytime naps enhance memories by improving the functioning of the brain. A study published in the journal of Neurobiology of Learning and Memory also found that even a short sleep lasting up to 45 minutes can improve the memory of a person.
Lifts the Mood
A hectic schedule can take a toll on your mood and a nice nap can fix that. Taking a break can easily lift your mood. Even a quick nap can help your mind rest and brighten your day. You can try and see the difference in your mood.
Good for the Heart
A European study has suggested that a mid-day nap can decrease your blood pressure and lower your chances of developing a heart disease. A nap keeps your blood pressure numbers in check, thereby decreasing the chances of having a heart attack.
Also read: 5 Ways to Keep Your Heart Healthy at Work
Lowers Diabetes Risk
According to research conducted by the University of Chicago can increase your blood sugar levels. The team found that men who resisted sleep for four days were at a higher risk of developing diabetes than those who didn't. When these men slept for 8.5 hours, they were found to be at a lower risk of developing blood sugar levels.
Enhances Creativity
Taking a nap can improve your sensory perception which can enhance your memory. It loosens the tight ends of our brains and gives us better insight, leading to the formation of better and creative ideas.
Prevents Dementia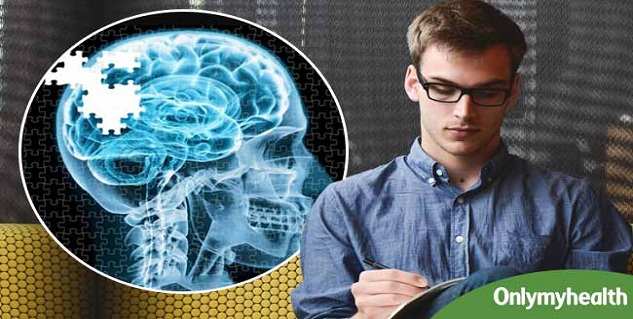 Naps are extremely beneficial for your brain. A quick nap in between work can make you feel less sleepy and make you more alert. It improves your cognitive functioning, thus decreasing your chances of suffering from dementia.
Also read: What is Dementia
Conclusion
Naps are good for your overall health but it does not mean that it is the only thing you need to be fit. Only taking naps and depriving yourself of proper sleep is in no way going to help you with your health. You can take naps in between to get relief, reduce stress levels, lift your mood or increase alertness but you also need to exercise, eat healthy and so many more things to avoid diseases such as dementia, diabetes, hypertension and cardiovascular diseases.