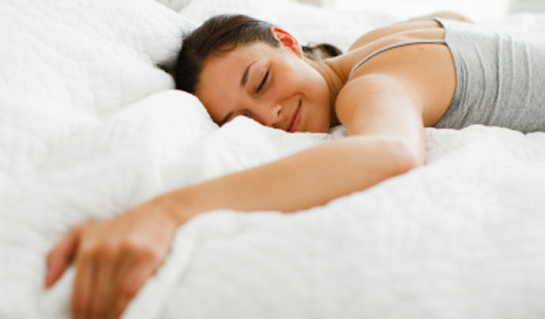 Sleep disorder is a common issue for people living in the cities, primarily due to bad lifestyle choices. Here are some ways that will make you sleep like a baby.
It is cruel that you have a hard day and then an even harder night when trying to sleep; simply tossing and turning with eyes wide open staring at the ceiling above you. What could let your eyes be at rest and make you sleep like a baby?
This trouble of not getting good sleep is referred to as insomnia and it is pretty rampant in the modern world, especially for urban folks. Then people make matters worse by taking help from sleeping pills, depending on which could be dangerous. Bad lifestyle choices are to be blamed for sleepless nights, and here are some ways in which you can reverse this problem.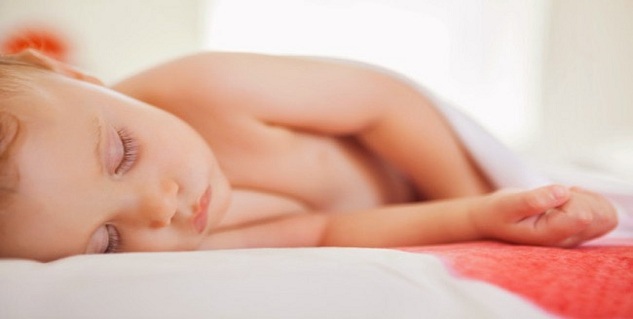 A Schedule
This is a necessity, having a schedule for sleeping and waking up helps your body clock and keeps you healthy. You should go to bed and wake up at the same time every day; this will set your body clock by reinforcing the body's sleep-wake cycle and will help you to sleep on time. If in case you find yourself unable to sleep then you can wake up and do something that will relax you. Have a sleep-wake schedule and see the difference.
Get in the Mood
In order to sleep well you will need to create the right environment; make it dark, quiet, comfortable and cool. Create the environment which you like the most, you may like it pitch dark or a little light hanging, you may want a light music playing in the backdrop or complete silence and free of interruptions. Also, the mindset matters a lot for which you will have to make sure that your room is neat and tidy; this could give you peace of mind and help you to sleep well.
Read: Signs and Symptoms of Sleep Disorders
Food and Drinks
You must not go to bed with a full stomach as this will cause discomfort, you should wait for sometime after dining and then go to bed. Nicotine, caffeine and alcohol should be limited as their stimulating effects take hours to wear off and can completely destroy your sleep. Also, too much of drinking can cause your body to dysfunction thus giving you a really pathetic sleep.
Physical Activities
Physical activity will certainly promote better sleep, and so you could try doing physical exercises regularly. But be careful not to exercise too close to bedtime as you energized body may not permit you to fall asleep. Exercise beforehand and you will find yourself really tired and this will help you to fall asleep, and if you have a tiring job that requires physical strain then you should be good to sleep automatically!
De-stress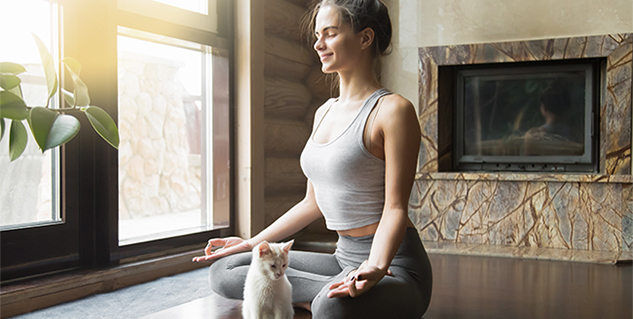 Stress is one of the leading factors that cause you to stay wide awake at night, you tend to think about all your stressful matters and suffer in silence. Try and restore peace in your life by de-stressing yourself, do meditation or yoga, have a good conversation with a friend before falling asleep, go to your favourite joint for an ice cream. The best thing you could do is to write down your thoughts before hitting the bed.
Make it Comfortable
This is very important; you will need to get nice and comfortable mattresses and pillows for yourself. Your current mattress may have exceeded its lifespan but only because it doesn't look like an expired thing you tend to think it is okay. No, it's not; you need to change it now! Also, get pillows that are cosy enough for a good night's sleep.
The key to most successful ventures is preparation, prepare well and you will sleep like a peaceful baby.
Image Source: Getty
Read more articles on Sleep Disorders.
For more such articles, Download OnlymyHealth App.