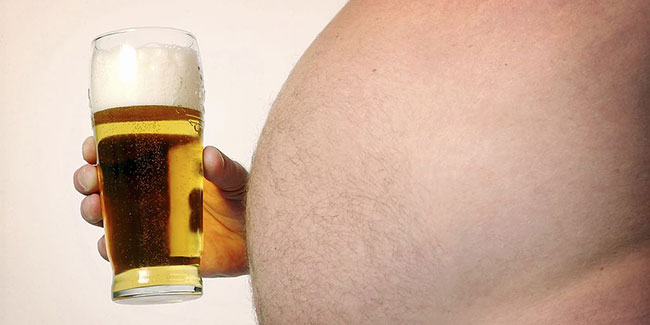 Did you know your treating obesity largely depends on its type? Yes, there are types of obesity and they need to be brought into the picture when a treatment plan is being devised. Here are some useful insights.
Obesity is akin to diseases and not many of us are unfamiliar with that fact. And while you make all efforts to dispel it from your life, there are a lot of factors that need to be considered. Just like this one which says that there are six major kinds of obesity and each one needs to be tackled differently.

Yes, you got that right. A study conducted in the US and UK claimed that in order to eliminate obesity from your life, the medical community must recognize different sub-categories of obesity and treat them separately.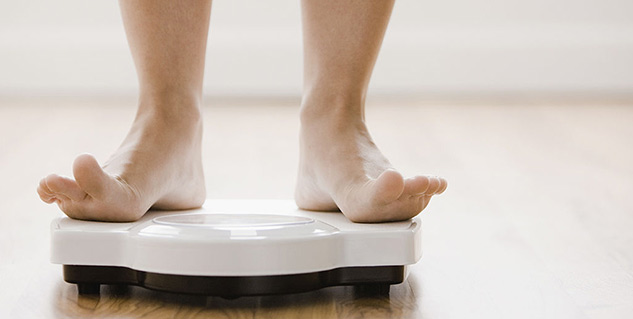 So, if you wish to throw off the somberness obesity has spread in your life, you must first know the category it lies in.
Results and the study
There were several factors that were taken into account while the study was being conducted. These factors, namely demographic, health and behaviour, aided researchers at the University of Sheffield in the UK and the Harvard School of Public Health in the US in finding six different types of obesity.


The study was primarily based on data of over 4,144 obese adults from the Yorkshire Health Study. All these people had a BMI over 30 and their average age was recorded to be 56. Among these participants, 58 percent were female.


Development of a questionnaire took place once details about participants' lifestyle, diet, physical activity and previous efforts to lose weight were collected by the researchers. These questionnaires reached the participants via their doctors.


It was after receiving the completed questionnaires that the research team indentified patterns in clinical characteristics and found out six types of obese patients.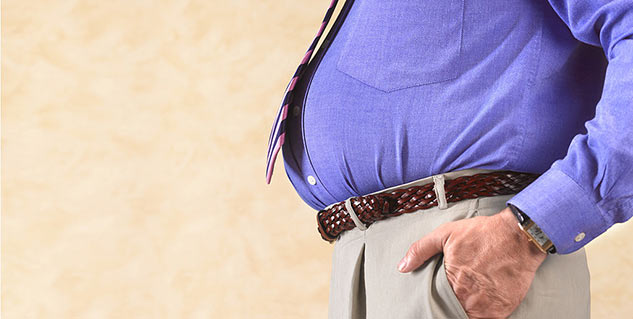 The types
Type 1: This category had healthy females who were yet to develop any complication from obesity, like Type 2 diabetes.
Type 2: Binge-drinking males, who consumed at least 12 drinks per week.
Type 3: Middle-aged people who were unhappy and anxious. These were mostly women who experienced mental health issues.
Type 4: Elderly who were in considerably fair health overall but had higher alcohol intake than normal and suffered from high blood pressure.
Type 5: Elderly who were suffering from an ailment and yet, were happy and exhibited mental health. They also suffered from chronic conditions like arthritis.
Type 6: People with poorest health and who lacked monetary comforts in life and suffered from a greater number of chronic conditions than other groups.
Image: Getty Images
Read more on Obesity Treatment.