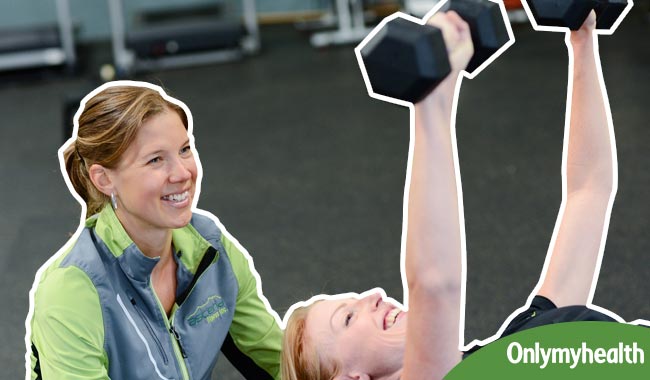 Read about some of the reasons to exercise that have nothing to do with losing weight.
There is no denying that obesity in India has reached epidemic proportions in the past few decades. Obese people are often encouraged to exercise to lose weight and some do achieve it. But the problem lies in the fact that people believe that exercise is exclusively for losing weight, which is not true. Regardless of what you have heard in your circle or from professionals, there is more to exercise than just losing weight and it is for everyone. Here are some of the reasons to exercise that have nothing to do with losing weight.
You'll be Able to Sleep Better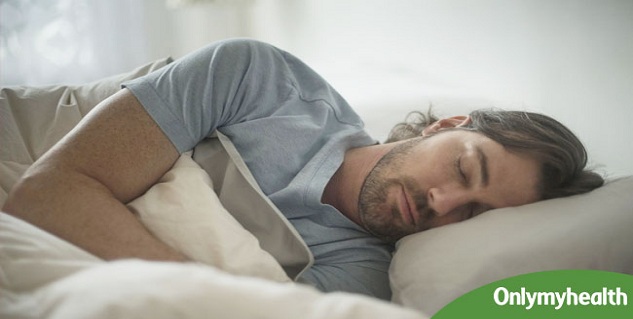 Read: Not getting enough sleep? Expect these things to happen
Exercising induces better sleep as the body's core temperature rises during exercise and drops post-workout. It helps especially those suffering from a sleep disorder or anxiety. It decreases stress and allows a person to get better sleep. It increases both the quality and the quantity of sleep, which also helps strengthen our immune system.

However, do not do strenuous exercises late in the evening or right before bedtime as it will make it difficult for you to sleep.
Lowers Blood Pressure
Exercising can help you with hypertension. It reduces blood pressure, especially in people who are overweight or obese. Regular physical activity can bring down your blood pressure and help you control it. While exercising, your heart rate increases which help in stimulating blood flow and allow the veins to pump better blood.
Helps with Depression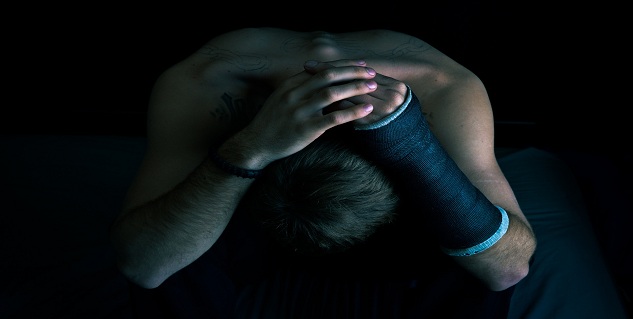 Also Read: Common depression myths that you must be aware of
Various studies have shown that exercising helps a person overcome depression and improves his/her mental health. Do not stress yourself by indulging in long hours of vigorous exercise - only 30 minutes of exercise a day can significantly reduce feelings of grief and despair. It will help lighten the mood in a short span of time and make you cheerful.
Exercise to Avoid Heart Attacks
Heart attacks are a result of 'bad' cholesterol or LDL Cholesterol. Exercising helps the body to produce enzymes in the liver, which in turn converts 'bad' cholesterol into 'good' cholesterol (HDL Cholesterol). HDL Cholesterol helps to clear the bad cholesterol and clears the path for the blood to flow through the body.
Exercise Boosts your Thinking Power and Encourages Brain Function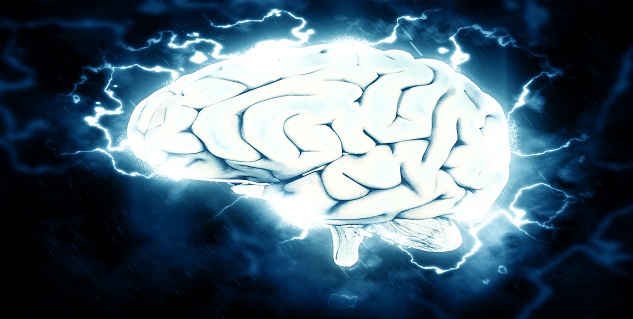 The link between exercise and the brain is one of the latest developments. It has been discovered that exercise can help boost creativity, mental performance and thinking power by stimulating new brain cells and neurons. It also lowers the risk of cognitive impairment, Alzheimer's disease and dementia. Studies have also shown that exercise enables a person to make better decisions, solve problems easily and have a better memory.
Bones will be Stronger
High-impact and weight-bearing exercises such as weightlifting and running strengthen the muscles and make the bones stronger. People suffering from osteoporosis can also exercise to prevent bone loss. Exercising stresses the muscles and the bones to the point where they become better at handling that stress and become even stronger. Exercising basically improves bone structure and promotes bone formation.
A Longer Life
A study done by Stanford University has confirmed that regular exercise reduces the risk of mortality. People who are physically more active are less likely to die a premature death and live a long and a healthy life. Exercising is the answer to all your prayers if you have always wanted a happy and a prolonged life.
Read more articles on Exercise & Fitness.
For more related articles, Download OnlymyHealth App.