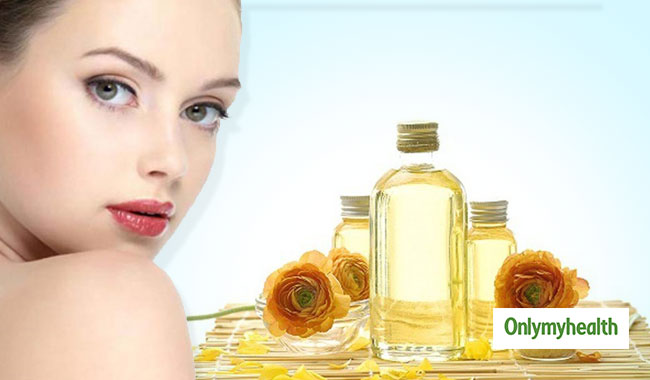 Natural oils have been used for centuries for a smooth and beautiful skin. Here are some of the most popular natural oils that can help you get smooth and radiant skin.
Natural oils have been used for centuries for a smooth and beautiful skin. These oils provide the body with essential moisturizing and antibacterial properties. Most people turn to cosmetic products instead of using natural products for their treatment. But these natural remedies are gaining prominence again as people strive to find additive-free, affordable and effective products.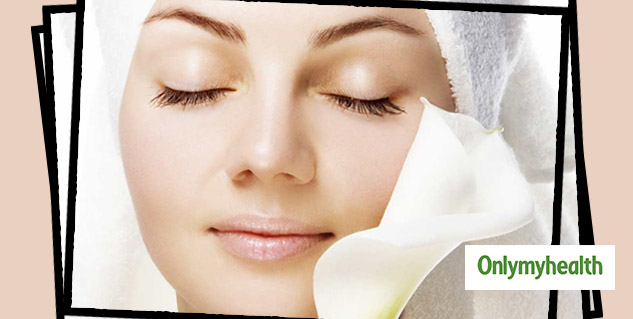 Also read: Dietary Mistakes that can Cause Acne
Make sure that before applying these oils on the skin, you take advice from an expert. Here are some of the most popular natural oils that can help you get smooth and radiant skin:
Coconut Oil
Coconut oil has a myriad of uses in the skincare department. From being an effective antifungal to natural sunscreen coconut oil benefits the skin in numerous ways. It can be used to combat skin darkening and acts as a natural moisturizer for the skin.
Olive Oil
Extra virgin olive oil or the normal one, both are good for skin and overall health. It is rich in vitamins, mineral and natural fatty acids. It is good for people with a sensitive skin. Vitamin A and E, present in the oil, allows the skin to maintain its elasticity and keeps it soft. Olive oil has antioxidants and used in anti-ageing skin products, which helps nourish, rejuvenate and protect the skin. It prevents the appearance of wrinkles and fine lines. Moreover, it is also beneficial for your hair.
Clove oil
The antiseptic and antimicrobial properties of clove oil treat acne by killing bacteria that causes it. It also works as an exfoliator by acting as a mild chemical peel helping the scars, if any, would fade away. It also contains antioxidants which help to maintain a healthy skin.
Sunflower Oil
Sunflower oil helps the skin to retain its moisture, which also keeps the skin hydrated for a long period of time. Vitamin E in this oil helps protect the skin from harmful UV (ultraviolet) rays. Protection from sunlight can also slow down the process of ageing. It also rich in vitamin A, C and D, making it effective in treating acne. These vitamins and fatty acids allow the skin to regenerate new cells to protect itself from bacteria causing acne. This oil is especially good for people with dry skin.
Almond Oil
Almonds from making your food crunchier and tasty to providing you with all the nutrients, good for your body and hair. Almond oil is excellent to treat dry and lifeless skin – it nourishes the skin. It is enriched with Vitamin A and E, both of which are good for your skin. It can even treat serious infections like eczema. It also facilitates skin lightening and helps to remove tan.
Also read: How to take your makeup off using almond oil
Jojoba Oil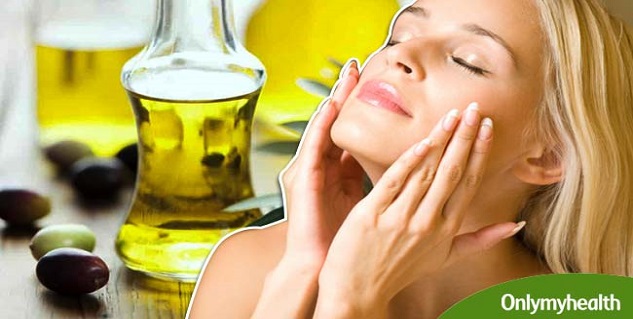 Jojoba oil can seal in the moisture and create an effective barrier to dust and pollution you are exposed to on a daily basis. Rubbing in jojoba oil on the oily areas can help reduce the problem and rejuvenate the skin properly. This oil also counteracts ace formation and acts a deep cleanser for the skin. Its antibacterial properties help control bacterial growth.
Applying the oil on hands and feet can also help you get rid of cracked feet and dry hands and get the maximum moisturizing effect. It acts as a moisturizer and relives the problem of itchiness and dryness.