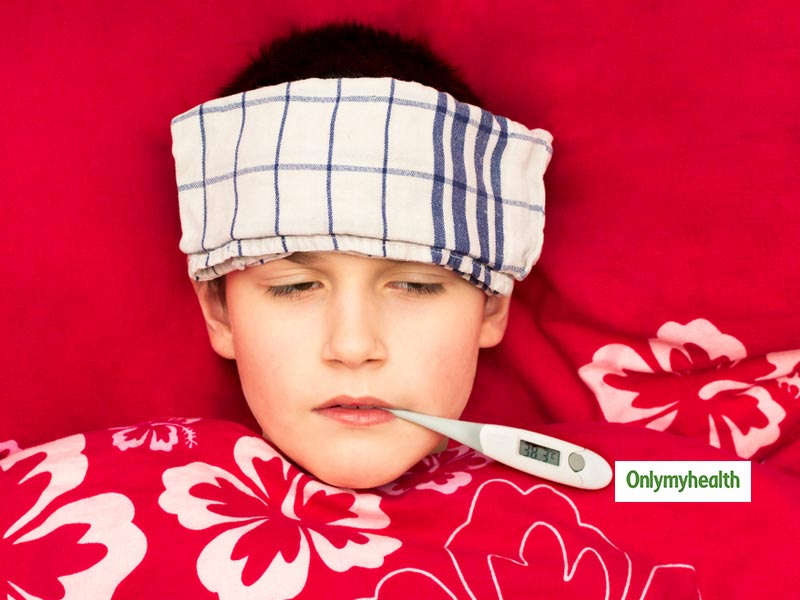 Suffering from fever in changing the weather? Try these tips and improve your body temperature with simple home tips which cost nothing...
Whenever the weather changes, it is accompanied by fever, cold and flu. Changing weather changes the temperature of the atmosphere causing rise and fall in body temperature. This change in temperature and environment is the source of sickness for most of people. Body ache, head pain, dizziness are the common symptoms of fever.
Fever is a way through which our immune system fights infection and protect us from any serious diseases. There may be a time when the body temperature rises at an extreme level. You need to consult the doctor then. No one likes to spend time with a fever and wants to get rid of it as soon as possible. In most of the cases, you can tackle fever with simple home remedies.
Rest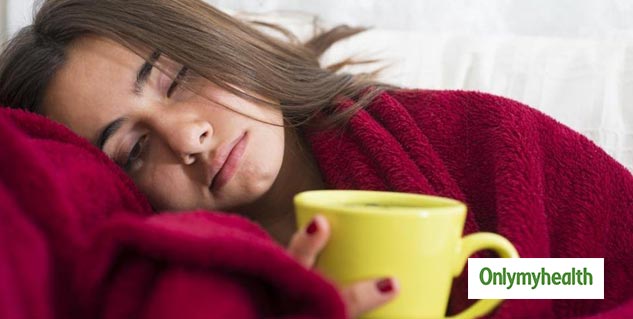 Your body is fighting with infection and is working hard to overcome. So, the body needs more rest. For the time being, delete all your schedule and set yourself to complete rest. Sleep for at least 8-9 hours during a fever.
Fluid
Also Read: Home Remedy for Fibroids: Shrink Fibroids With Apple Cider Vinegar
The fever rises the temperature of your body resulting in sweating from your body. This can cause dehydration in your body. To avoid this, keep yourself hydrated. Drink at least 9-12 glasses of water. Not just water, you can have juice, decaffeinated tea, soup, etc to keep yourself hydrated and maintain the loss of fluid in your body.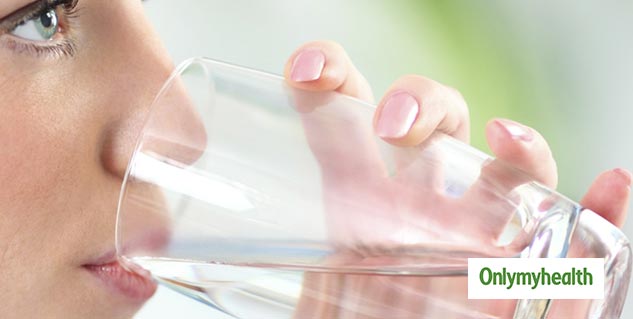 Bath
Take bath in lukewarm water. It will work brilliantly in lowering down your body temperature. Avoiding a bath during fever will intensify your problem as the infection can take over your body. Also, avoid cold water to soak yourself as it will warm up your interior body than cooling it down.
Damp or sponge cloth
Also Read: Easy Kitchen Hacks To Retain Nutrients In Vegetables While Cooking
You can try taking a sponge bath or can place a damp cloth on your forehead and neck-back to clean it. Armpit and inguinal region are high heat areas which can also be sponged with cool water to decrease your body temperature.
Try Herbs and Ayurveda
Ginger - Ginger tea is an excellent immunity booster that will help fight fever and make your respiratory tracts free from any cough and cold.
Tulsi - Try tulsi juice or add it in your regular tea. This will help in balancing your body temperature and will also help in fighting infections.
Garlic - Garlic is a warm natured herb which helps in lowering down the body temperature. Its an anti-bacterial property will help you heal any immune problem.
Spicy Food
For better blood circulation and sweating, spicy food is needed. Spicy food is very effective in healing fever. So, sprinkle some pepper and add some red chilies to your food to make it effective for fever. Take medication and follow these amazing tips to fight the fever. After all, you will never want to stay in bed for a day or more. Stay hydrated, stay cool by taking bath, use fewer blankets and maintain hygiene to alleviate the level of fever.
Having fever is not a big deal, Tackling it with ease is. So, eat fresh fruits and vegetables, stay away from unhygienic food and the environment. These simple tips do work at a moderate fever level. But when the fever level is high, you need to consult your doctor. Stay healthy, stay fit.
Read more articles on Home Remedies