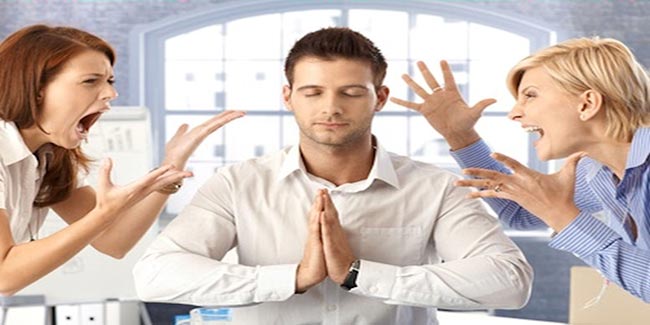 Ever dealt with people with a negative vibe? Here are some ways to help you through toxic relationships with ease.
It's unfortunate at times when some people are so lost in nurturing the negative side of things that it leaves them zero room for positivity. Such people undermine your aura by affecting your family, social life and work environment. It can at times be draining to be around such people and can also be contagious in the long run. Negativity perpetuates itself, breeds dissatisfaction and clutters the mind, making it hard for happiness to prevail.

One needs to take up a call and initiate ignorance towards such people. Being strong allows you to subtract negative characters from your life, making it open for positivity to triumph.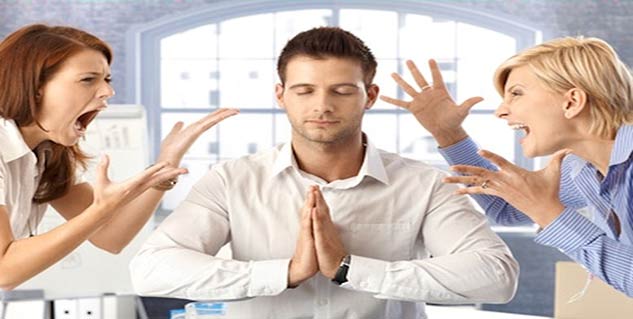 Never engage in negativity
Negative people generally tend to harp on the bad things around them and end up ignoring the positive stuff around, making their predicament seem a lot worse than what it actually is. While conversing with a negative individual, for starters, provide a listening ear and offer help if needed, but be sure to draw a line somewhere. If the person keeps cribbing on the same problem even after the first few conversations, simply disengage.
Hang out in a group or pack
Speaking to people with negative attributes can be at times extremely draining. In order to combat this, have yourself occupied with other people while also conversing with the negative individual. By doing this, the negative vibe gets divided between you and other members, making it less draining than it could have been.
Use lighter topics to talk
Sometimes, negative people are drawn emotionally by certain topics that can damper your conversations with them even more. To combat such situations, simply bring in a new topic that can lighten the mood.
Keep track of time you spend with them
Whosoever you spend your time with, the duration of it sure does have an effect on the kind of person you eventually become. By spending more time with negative people, your emotions and thoughts follow up with negativity too. So, it is recommended that you limit the duration of your talk or else move on.
Chuck out negative people from your life
If all else fails, reduce contact with them or drop them from your life instead of spending your time with them. Let them know you are uncomfortable about the idea of being friends with them for so and so reason. If you are in luck, you will be forgiven.

Remember that your life is in your hands, and it's up to you to make it however you want it to be. If there are negative people, who make you feel bad about yourself, work on the issues with improvised actions and you might just observe a dramatic change in your everyday relationships.
Read more articles on Happiness.
Image source:Google images