We often tend to take pain killers during pain without thinking much about it and some people usually wait for it to subside or try some tried methods at home. But there are some pains that should never be treated at home.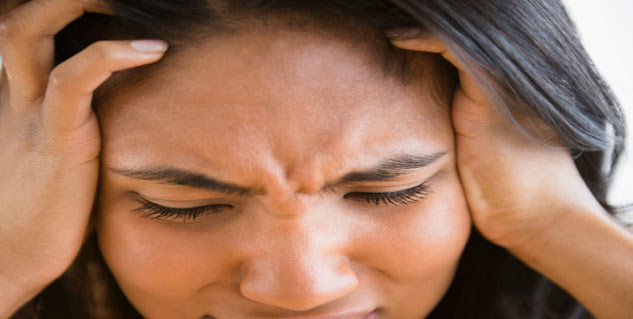 Some pains that are accompanied with fatigue, fever and red swollen joints that worsen with exercise indicate to rheumatoid arthritis. This can be chronic and the systemic inflammatory disorder can also lead to painful-deformed joints further leading to loss of function.

In case the left arm pains and you feel tightness and discomfort in the chest and upper back, it could be Angina Pectoris, which is a symptom that reduces blood flow to the heart making it a coronary artery disease.

Cramping and pain in the muscles of extremities, commonly calf muscles or temperature reduction and discoloration of skin of the painful area along with lack of pulses suggests that there is arterial insufficiency and the blood supply to the organ could be less.

Chronic back pain or numbness, weakness and tingling in the limbs or loss of bowel control towards the nerve compression should not be ignored and would need emergency intervention.

In situations of sever or deep pain in the body that would worsen at night and is accompanied with anemia with unusual fractures with regular infections and fatigue could be because of bone cancer.

Image source: Getty

Read more articles on Pain.