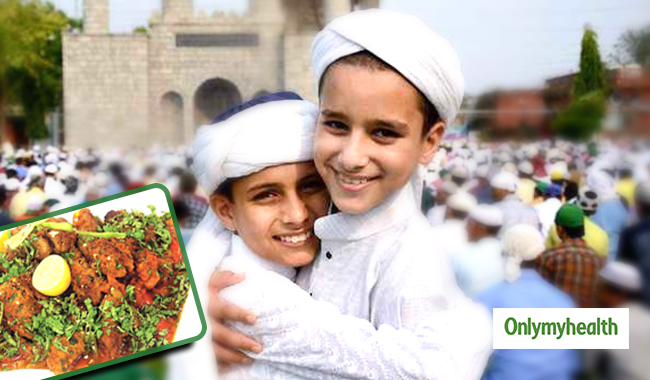 Eid Al-Fitr is all about feasting and relishing on some authentic food. Here are some delicious dishes to feast on during Eid and its nutritional benefits
Eid-Mubarak! Eid Al-Fitr is also known as "Festival of Breaking the Fast", marking the end of the holy month of Ramadan. This day is synonymous to grand feasts, celebratory gatherings and togetherness where Muslims across break their month-long fast amid much festivities. Eid follows the month in which the holy book, Quran, was revealed to the Prophet Muhammed. Eid celebrations are a way to thank Allah for his divine blessings and also ask for forgiveness to wash away their past sins and start fresh from here on.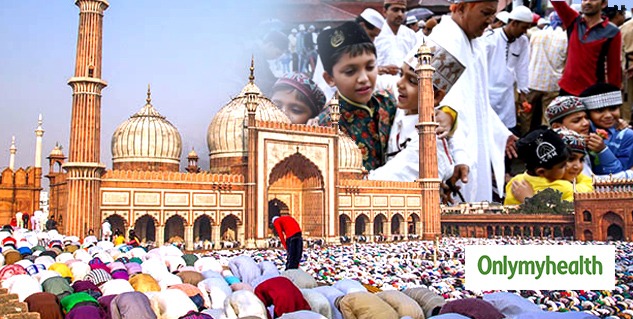 Eid celebrations are incomplete without relishing some of the authentic Mughlai dishes. While breaking their month-long fast, everyone gathers to feast on some delicacies that are synonymous to Eid celebrations. On this day, Muslims go to mosques and pray for peace and prosperity. After the prayers, all family and friends join together and eat delicious mutton dishes. Delicious delicacies are prepared on this to commemorate the festival. Here are some delicious recipes that you can eat on this Eid:
Kashmiri Mutton Kofta
Eid would be incomplete without this traditional recipe. A famous mughlai recipe cooked with minced mutton, yogurt, gram flour and Kashmiri mirch. Eat with steamed rice and you will inevitably fall in love with it. It is best relished with rice.
Mutton Shami Kebab
Straight from Hyderabadi cuisine, mutton shami kebab is the perfect starter for the feast. It is prepared with chana dal, mutton keema and other spices. Try making these kebabs this Eid if you haven't so far and enjoy them with as fresh khamiri roti for maximum taste.
Mutton Rezala
Mutton razela is a popular recipe made by stewing meat or mutton in fresh species. Lightly beaten curd is added to the gravy for the required thickness in consistency. Marinate the meat overnight in spices for the best flavour.
Mutton Biryani
Mutton biryani is a spicy and colourful dish made with raw meat with spices, and then covered with rice. Since it is cooked in very less oil, it makes for the most delicious and healthy recipes of mutton. We assure you that your family and friends will love this wonderful recipe. Moreover, it is a healthy option loaded with proteins, vitamins, minerals and carbs.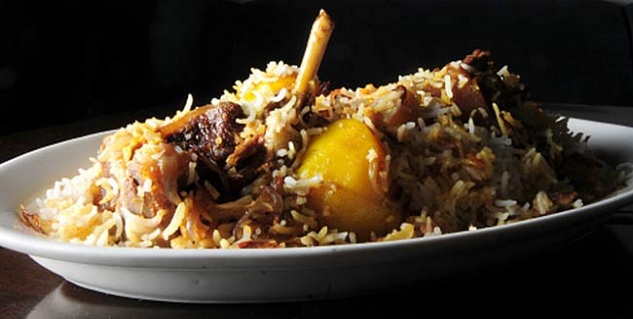 Kachri Keema
It is an easy and traditional recipe with an awesome taste. It is prepared with keema, kachri, pineapple pulp, red chillies, papaya and curd to give you an amazing finger-licking taste.
We hope you enjoy Eid with your friends and family!