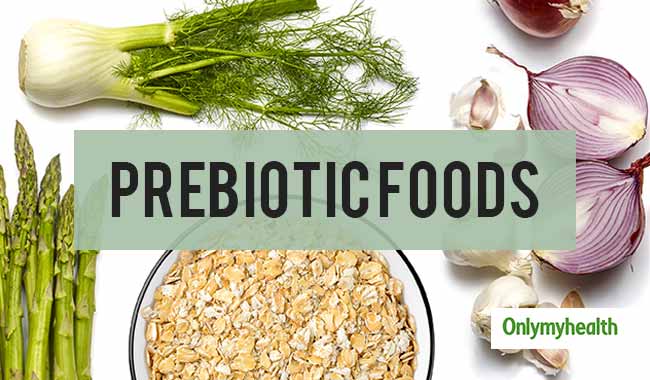 Are you confused between prebiotic and probiotic? Do you know consumption prebiotic is as important as probiotics for your gut health? Here foods rich in prebiotics.
Both prebiotics and probiotics play different roles in the human body. You might be aware of the health benefits of probiotic. Prebiotic is just as important as probiotic for your digestive health. Probiotic is the good bacteria for your gut that is found in many food items. Whereas, prebiotic is the nourishment for the good bacteria. It stimulates the growth of the good bacteria in your gut. Hence prebiotics is equally important. You do not have to depend on prebiotic supplements for the optimum requirement of prebiotics. There are certain foods which can provide you with the required amount of prebiotics. Here are some foods which you can inculcate in your diet to keep your gut healthy.
Onion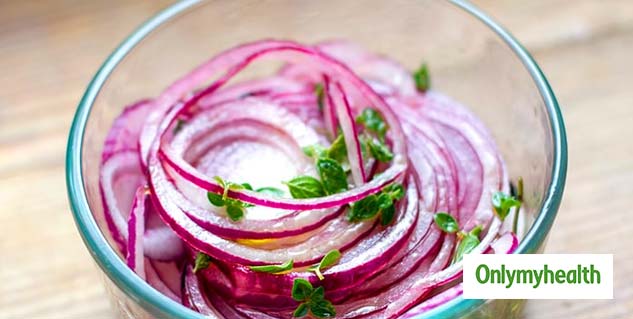 Onions are a common ingredient of an Indian kitchen. You can consume both cooked and raw onions. But consuming raw onions will provide you with more prebiotics. onion is also great in taste which can be enjoyed with various food items. The presence of raw fiber in raw onions will promote good bacteria in your gut. Onions also have anti-inflammatory properties and can also treat certain allergies. It also contains vitamin C which will improve your immune system.
Also read: 5 Magnesium rich foods you must eat: Know the benefits
Garlic
Garlic is another important and common ingredient of an Indian kitchen. You can find garlic in almost every Indian kitchen. Garlic is usually added to various dishes which provides various health benefits and also enhances the taste of the food. Apart from cooking it, you can also consume raw garlic early morning. Take one or two garlic cloves and crush them properly and consume it with a glass of water every morning empty stomach. Garlic will kill harmful bacteria and will promote the growth of good bacteria.
Apples
As you know an apple a day keeps the doctor away. apples also have prebiotic benefits. When you consume apples, butyrate inside your body increases which is a short chain of fatty acids. It supports the good bacteria inside the body. It also decreases the population of bad bacteria. Apples will also provide you with other benefits like improved digestion, metabolism and cholesterol levels. Various researches also show that apples reduce the risk of certain cancers as well.
Also read: 5 Essential Gut Soothing Foods we must Include in our Diet
Banana
Bananas are also a fruit which can be found easily. Most people enjoy banana in their breakfast. It is also rich in many nutrients which can benefit the body in various ways. bananas have also shown growth of good bacteria and improved digestive function. It can also resolve bloating. When it comes to prebiotic effect, raw bananas are more beneficial.
Flax seeds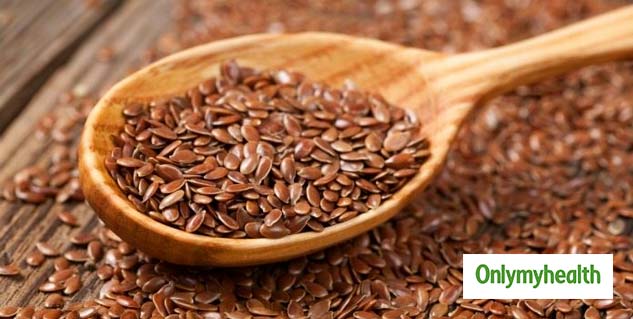 Flax seeds are extremely healthy. They are high in dietary fiber and other nutrients. Flax seeds promote good bacteria, bowel movement and digestion. You can add flax seeds to your shakes and smoothies or as a salad dressing.
Read more articles on Healthy Diet.
For more related articles, download OnlymyHealth app.