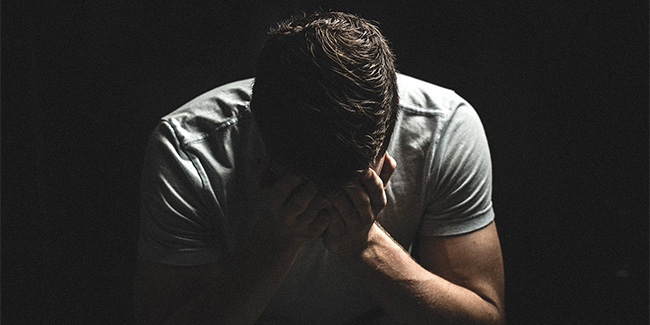 Depression is a problem in itself however often it is a result of a severe medical condition. Treatment depression is important while treating the condition. There are several medical conditions that usually trigger depression.
Illnesses and medical conditions take a toll on almost everything including the daily routine and the way the person thinks or feels. Chronic medical conditions often cause a certain amount of sadness and disappointment that may even lead to depression, which is one of the most common complications of chronic conditions, affecting more than 30% of the people diagnosed with such conditions. The risk of developing depression is otherwise only around 10-25% for women and 5-12% for men.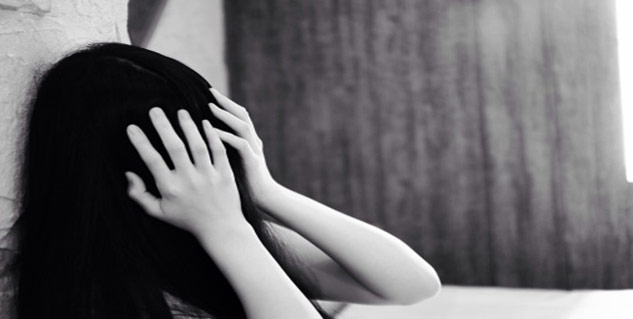 Any illness or disease can cause depression, however the risk of depression increases with severity of the medical condition and the level of threats it poses to the life of the person. Depression is often triggered if the illness causes pain, fatigue, or affects one's social life. The onset of depression can further worsen one's life and make the person enter a phase of social isolation. Following are five most common health conditions with the highest risk of triggering depression.
Heart attack
Heart attack is a severe medical emergency in which the blood supply to the heart is suddenly blocked. The lack of blood supply to the heart can seriously damage the heart muscle. It affects the person to a large extent, both physically and emotionally and poses a higher risk for life; around 40-65% people who get a heart attack also experience depression.
Parkinson's Disease
Parkinson's disease is a progressive disorder of the nervous system that affects the movement of a person usually causing tremors in just one hand, stiffness or slowing of movement. The medical condition affects one's daily routine as well as social life. Around 40% people with the medical condition also experience depression.
Multiple sclerosis
Multiple sclerosis is a disease of the central nervous system that disrupts the flow of information within the brain, and between the brain and body. Often disrupting the movement, this medical condition causes depression in around 40% of cases.
Cancer
Cancer is a medical condition in which cells in a specific part of the body grow and reproduce uncontrollably, evading and destroying the surrounding healthy tissues and organs. Around 25% people with any type of cancer also experience depression.
Diabetes
Diabetes is a lifelong condition that causes a person's blood sugar levels to become too high. There are two main types of diabetes: type 1 and type 2 diabetes. Around 25% people with diabetes experience depression
What to do?
People often ignore the symptoms of depression, assuming that feeling depressed is normal for someone struggling with such a medical condition. It is very important to treat depression along with the medical condition causing it. If the depressive symptoms are related to the physical illness or are side-effects of medicine, treatment may just need to be adjusted or changed. Depression can also be treated on its own if it's not causing any other medical condition. More than 80% of people with depression can be treated successfully with medicine, psychotherapy or a combination of both.
Image source : Shutterstock