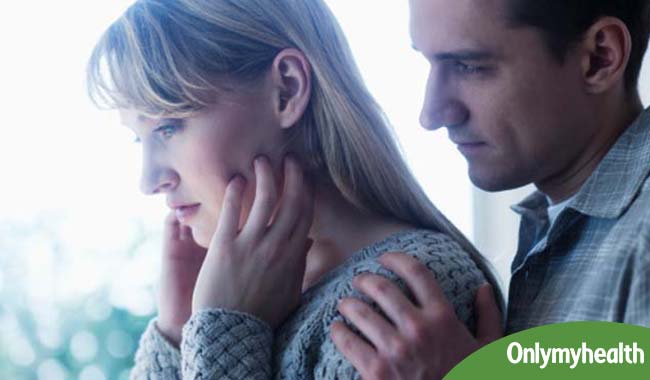 Rejection is hard to take for sure, but it should not put your down and make you feel hopeless. Here are five lessons that you will learn from rejection.
The word "no", can be a downer. You like a girl and you have had a crush on her since a long time, but now that you come clean she is in denial. She said, NO. You can either go back home and cry your eyes out, or you can learn something from this experience. You see, life is a learning process; every experience you go through is a blessing in disguise. You just have to look at it from the right angle.

You can get rejected from every sphere in life, be it a new job prospect, the lifelong ambition of getting into an Ivy League, something that you wished for all along, anything. That is not reason enough for you to put a pause to your life and sit back with grief stricken eyes. Your life is much more than this and you can a lot to change things in order to achieve the best. A no is just a thorn which will soon disappear as you go on with an iron heart. First, you will need to figure out what are the things to be learnt from rejection. Here are five such lessons to be learnt from rejection.
Let it Hurt
You should let it be and let the hurt take over your heart. You will be very tempted to resent people who have had rejected you in your life, everything would seem broken for sure. The trick is to let it hurt and feel the pressure upon you, so that you do not carry this heavy heart with you everywhere. This will make you tough and you will strike harder the next time. The most important lesson to be learnt is that you are no different from so many people who also get rejected but you have to let it hurt and move on.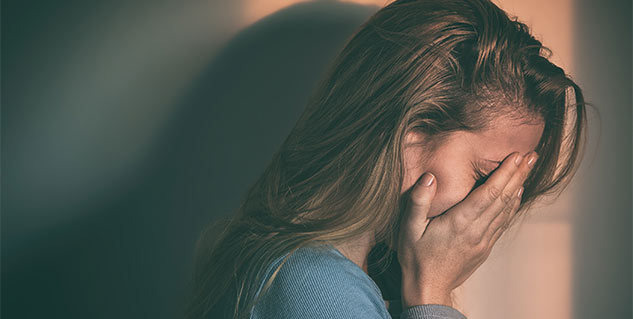 March On
You cannot change your ambitions, you will need to march on with your flag and reach your peak to hoist it. This is because most times we give up too soon, we hardly seem to realise that we are very close to our goals. Therefore, you must not give up as it is very much possible that a little harder could make your reach the place you have been striving to reach. Rejection should only make you go further.
Be Diplomatic
One of the most important lessons to learn from rejection is that you should be a little more diplomatic with your way. If you think that something is not going to be very easy and that there is very thick chance of getting a straight no, then you must try to be a little careful with words. Ask the person to take some more time to think about it, present more pros than cons and be good with words, learn to be good with words as this is the only way you can get a yes.
Likeminded People
Most times you get rejected because you are trying and speaking something unconventional, people are not very good with the new. Therefore you should try and surround yourself with people who are likeminded, this way you will feel that you are not the one who is rejected, instead it is quite the opposite. When you realise that your efforts have a vision then you will able to reinforce your belief and in this way rejection would not even matter. As a matter of fact rejection should never matter.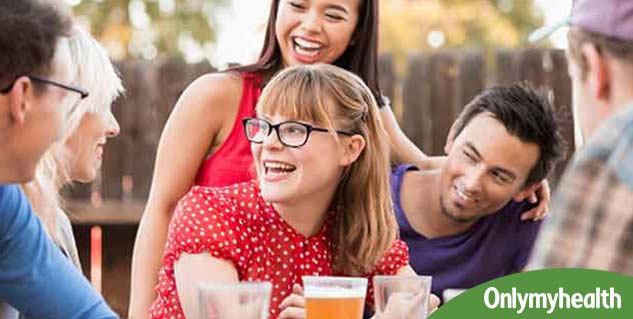 Let it Be
You know sometimes the best way to deal with rejection is to let it be, and the greatest lesson to learn from life is that there are some ups and downs but it should not matter in any way. The father of all lessons is this, this simple thing. People who reject you probably do not get you, but this should not make you stop. Look at every quarter and if there are any chances of getting better then do try it.

Rejection is common, you should be ready to get rejected every time you walk out of your door, and there is no need for you to feel so low, instead there are ways in which you must grow stronger. Learn the lessons from rejection and climb atop your peak.