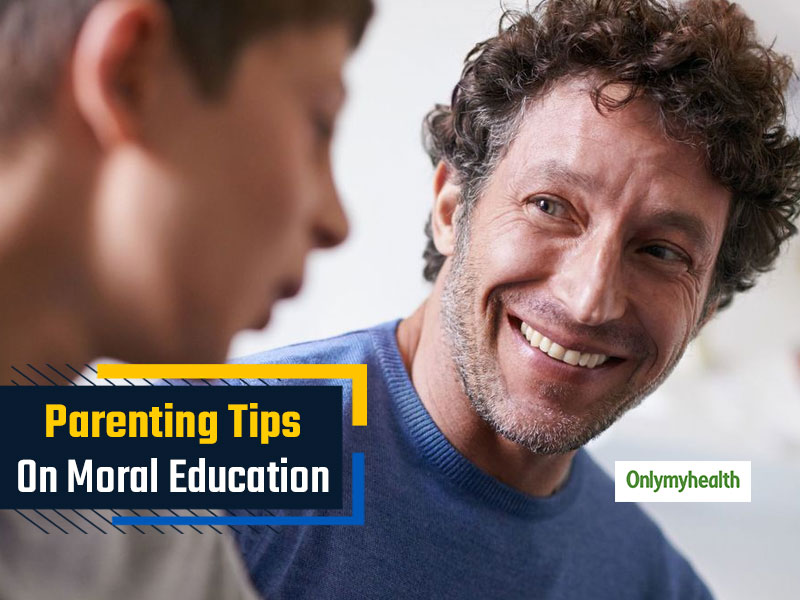 In the aftermath of the rising rape cases in the country, here are 5 tips on how one can make a man morally educated.
A man may conquer a million men in battle, but one who conquers himself is, indeed, the greatest of captures" - Buddha. In the past few days, the country has witnessed something which is now the new common in day to day news. Be it the Nirbhaya case, which will complete one more year of its cycle on December 16 or be it the latest Dr Priyanka Reddy's rape and burning incident. However, in most scenarios, it is the man, which is behind such gruesome incidences, leading to a big question on their background. The most important factor for parents is to give them the right upbringing for them to understand the difference between a 'No' and a 'Yes'. Moral education for kids is essential in their primitive years as those are the building blocks of their life. To make the world a better and safer place for women, one has to educate his/her son so that the child grows to become only a better person with lots of respect for fellow beings.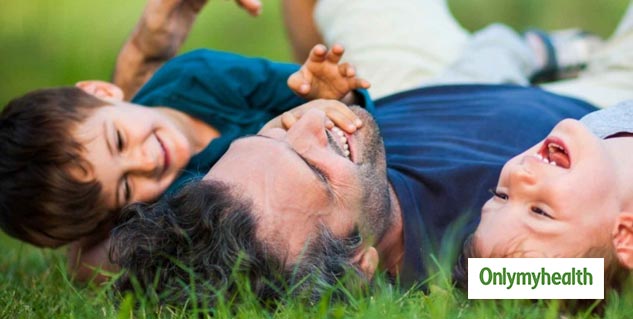 When it comes to making your son a responsible man, parents or more specifically fathers can surely have more lasting impact on a son than his mother. Yes, it's true that most sons listen to or are more connected to their mothers, but still, the father can have a significant impact on their thinking. In this article today, we share a few tips through which father's can educate their sons to become better human beings:
Self Discipline and Self Control
Now, what're these two terms? Self-discipline is to understand the boundaries in certain situations and self-control is all about not crossing those boundaries. These two things stand out to be the essential character traits in a man. Fathers should teach their sons the importance of having self-control on certain aspects, which the kids might encounter in their life. The fathers can teach their sons to have self-control over practices like smoking, excessive drinking, gambling, etc. Teaching the child self-control and discipline will also make him better at deadlines during work, as it will make him punctual and dedicated towards his life goals. Usually, if a man lacks self-discipline in one area of his life, he tends to lose self- control in other areas of life as well.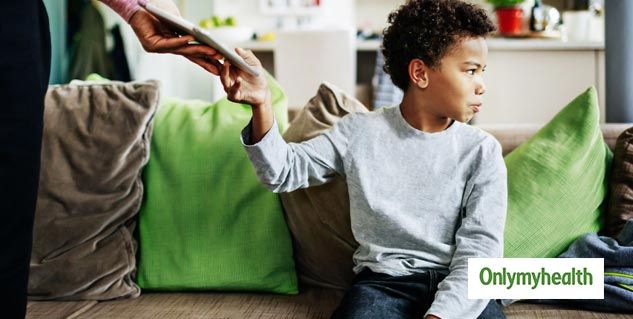 Also Read: Parenting Tips For Toddlers: Here Are The Benefits Of Playing Outside
Honesty
Make him honest and more than making him honest to others, make him honest to himself. A person who is honest to himself becomes automatically honest towards others. Sons should be taught about the importance of honesty, and the art of having good manners which eventually serves longer than a tiny lie. Honesty is also crucial in several relationships in life.
Compassion
"Man has to hide his emotions", this quote has hampered more relationships than any other quote or phrase in the planet. Teach your son that it's okay to cry out sometimes, to let the emotions flow out. Teach him he is weak when he suppresses the weaker. A man should be the one who defends those who cannot protect themselves. Tell him it is a noble cause in protecting the weak and helpless.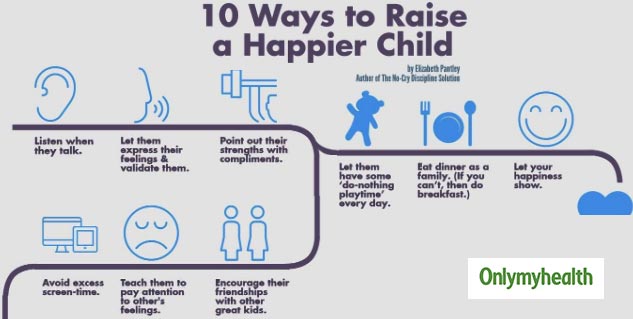 Also Read: 7 Ways Parents Can Help Their Autistic Child Lead A Normal Life
Trustworthy
Make your child the one who doesn't back-off in-between situations. Real men are those who keep their promises, those who are honest even if they know they are not being watched. Illustrate them if you have some past experiences related to trust issues and make them understand how it affected your life. Always be ready to correct them if you see any glimpses of lacking trust.
Read more articles on Tips To Parents