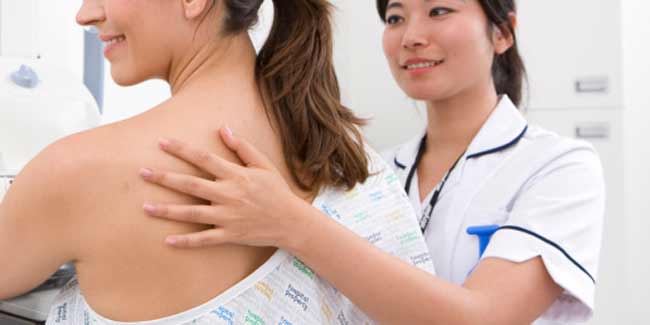 Medical science has made it possible for women to imagine the impossible. A bone-strengthening drug, better breast cancer screenings and many more advances like such have affected women's health directly. Read on to learn more about these br
A woman's body undergoes myriad changes in a lifetime. It all begins with puberty and goes on till she hits menopause. All the hormonal drama adds to the fragility of the female body hence, putting her at a risk of countless health problems. Thankfully, advanced technology in the field of medicine has been able to achieve commendable breakthroughs that have directly affected women. Some life-saving medical advances in the field of bone health, heart health and breast cancer have blessed the entire female kind and there is more research going on to get hold of a better understanding of how a woman's body is different from that of a man's. Here we list down some significant breakthroughs in women's health.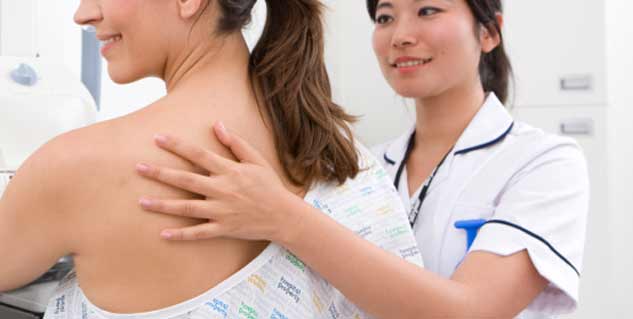 Better breast cancer detection
As reported by the Mayo Clinic's online research magazine Discovery Edge, the molecular breast imaging (MBI) can detect three times as many breast tumours as mammography. A major achievement in the area of breast cancer detection, MBI, works even better for women who have dense breasts— they have more connective tissues and less fat and are harder to check on mammograms.
New drug to prevent bone fractures
The introduction of Prolia drug gave new hopes to women with osteoporosis. An injectable drug approved by the FDA, Prolia became an easier treatment option for bone disorders. The drug is easily available for post-menopausal women who are at an increased risks for fractures or for those who have not received any substantial results from their osteoporosis therapy.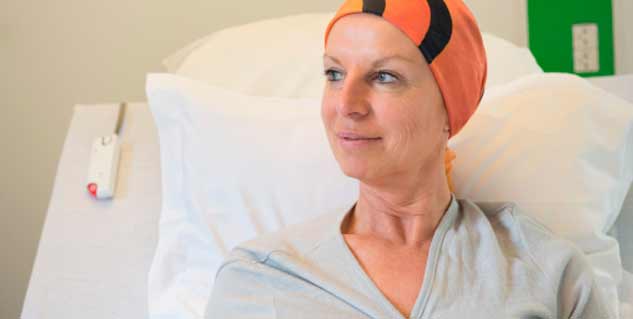 Hope for cancer patients
Procedures like chemo and radiation are directed towards treating cancer. However, in the process these treatments might damage or threaten a woman's ability to have children. But, with the introduction of onco-fertility—a field that combines oncology and reproductive medicine—cancer patients can start their families post-treatment. Young cancer patients or women who suffer from advanced stages of cancer will be able to remove and freeze their completely healthy ovary before treatment. Making it a remarkable breakthrough, the procedure has so far resulted in 12 live births.
Findings that increase longevity of life
Findings of a study published in the American Journal of Epidemiology showed how just getting off your chair and moving around throughout the day can reduce the risk of heart disease. So, if you can't fit a proper workout into your schedule, walk around between intervals to cut the risk of heart disease.
Image source: Getty Images
Read more on Women's Health.