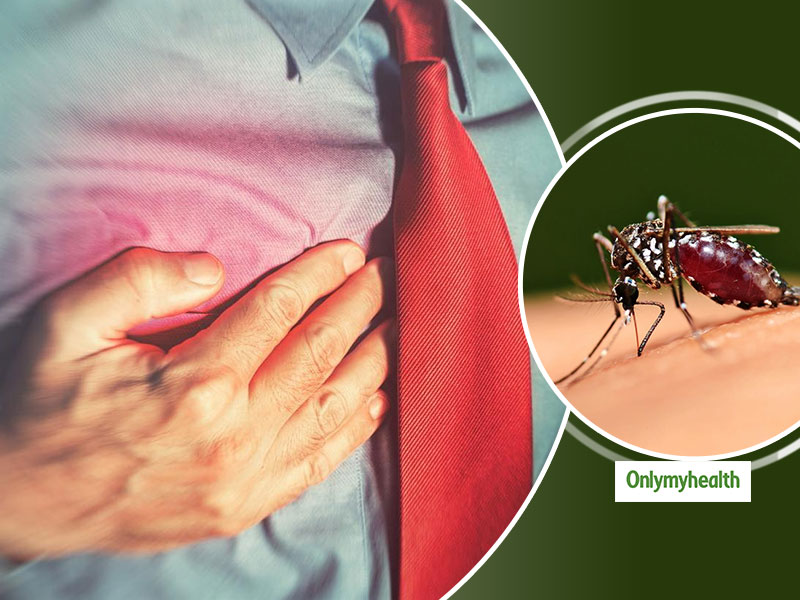 In a study, out of 4,000 malaria cases, 40 per cent cases had falciparum, which is a parasite responsible for severe malaria in most cases.
As per recent research, there is a 30 per cent risk of heart failure in cases of malaria. It is a known fact that malaria, which is a mosquito-borne disease, affects more than 219 million people every year. This 2018 statistics by WHO is an indication of how mosquito-borne infections can also a trigger behind other health conditions in several cases. The study was carried out by the first author of the study, Philip Brainin, who is a postdoctoral research fellow at the Herlev-Gentofte University Hospital in Denmark.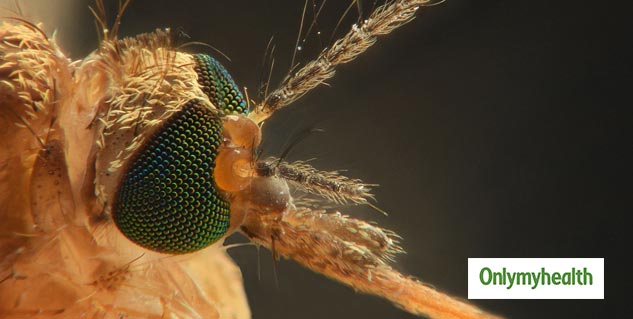 He explained, "An increase in malaria cases has been recorded. What is interesting is the rise in cardiovascular cases in the same region of our study." He added, "Even though several precautions have been taken to curb malaria cases, the rising number continues to be a burden."
Also Read: Know About Skeeter Syndrome: Allergic Reaction To Mosquito Bites
Study Prognosis
For the study, Danish nationwide registries were used. Patients with an infection of malaria between January 1994 and January 2017 were shortlisted. The mean age of the malaria patients was 34, out of which 58 per cent were males. In the study, out of the 4,000 malaria cases, 40 per cent cases had falciparum, which is a parasite responsible for severe malaria in most cases. The follow up of 11 years revealed that out of all cases, there were 69 cases of heart failure, which higher as compared to the other population than those with malaria.
Also Read: What's The difference between Dengue Fever and Malaria Fever
Link Between Malaria and Heart Failure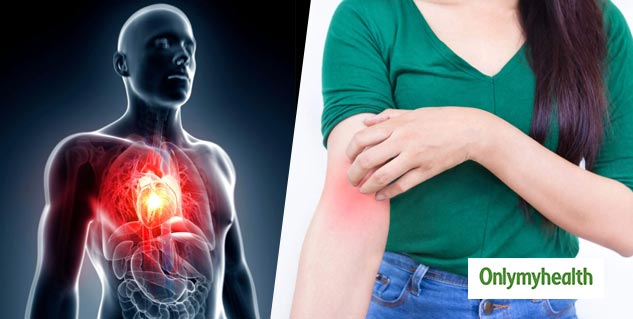 Out of all these patients, there was a 30 per cent more risk of cardiac failure in malaria patients. While there needs more validation on this subject, almost every study in this sector indicates that malaria can be a reason or contributor behind the changes in the myocardium, the muscle heart tissue.
Some experimental studies also indicate a change in the blood pressure in malaria patients, even leading to hypertension in extreme cases. Malaria disease also is a reason for inflammation in the vascular pathways, which can be a significant reason for heart failure and fibrosis.
The European Society of Cardiology (ESC) ascertains that high blood pressure, artery disease, obesity and diabetes are some of the most common factors of heart failures in most cases.
Read more articles on Health News