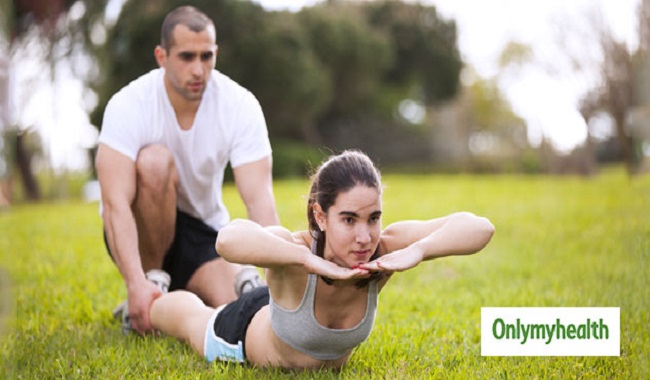 A study found that just 30 minutes of physical activity can help boost physical activity level and health significantly.
Due to busy lives, nowadays people do not have time to pay attention to their health and body. According to scientists, if you exercise every day, then you can have a long life. According to recent research, people who exercise daily have a very low risk of lifestyle-related diseases like:
diabetes
heart attack
obesity
due to which they live longer lives. Even walking for 15-20 minutes daily can be very beneficial for health.
Walk 20-30 Minutes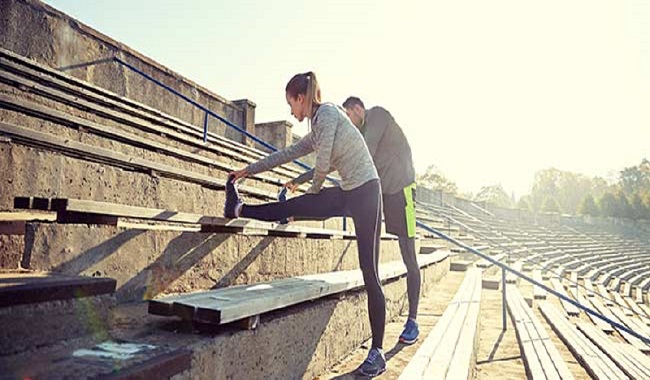 Also read: Former Minister Of External Affairs and BJP Leader Sushma Swaraj No More
According to the researchers, if you do not have time to exercise, then walk for half an hour daily. This will also keep your body healthy. Scientists selected some youth to find out this and studied the data from their fitness tracker. The research found that people who perform 20–30 minutes of physical activity every day have reduced the risk of many diseases after middle age. Among these diseases are:
diabetes
heart attack
high blood pressure
obesity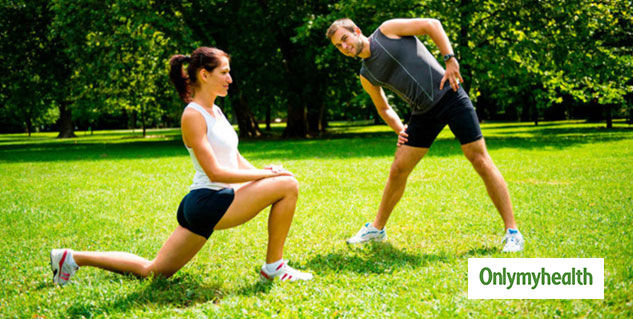 This study has been published in 'BMJ' research paper. 36, 383 youth were selected for this study, who were over 40 years of age.
20-30 Minute Exercise Protects Against 5 Fatal Diseases
Also read: Here's The Reason Behind Sheila Dikshit's Death!
Fitness experts say that if you have a routine to exercise (20-30 minutes) daily from puberty, then in future you will reduce the risk of 5 fatal diseases. These 5 diseases are the cause of more than 60% of deaths worldwide.
Heart attack and stroke
Cancer
Type 2 diabetes
High Blood Pressure
Obesity
Risk Of Early Death Due To Prolonged Sitting
A surprising thing has come out in this research, which states that people who spend more than 9.5 hours a day sitting at one place are at an increased risk of early death. Researchers pointed out that the most fatal thing to the body is "sitting for long periods." Therefore, do any work, but do not sit for long. If there is a job to sit in the office, then wake up in a while and take a walk for 2-3 minutes, then sit.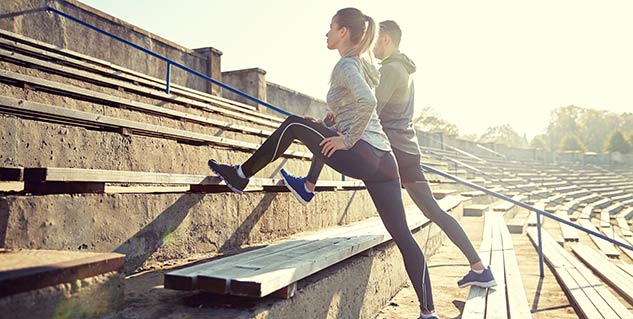 Don't Do Heavy Exercises
Researchers said that often people misunderstand the meaning of exercising by the gym. They think to do exercise with machines for hours. But that's not the truth, you can do light exercise at home or in the park too, it will benefit your body.
Going to the park
Doing a little stretching
Jogging (15-20 minutes)
Walking for half an hour
is sufficient.
Read more on Health News