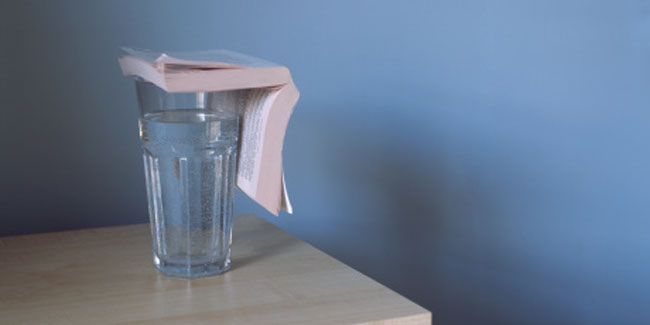 Water therapy can transfigure your dreams for a permanently glowing skin into reality. But, make sure you do not quit mid-way like you often do when starting a therapy or resolving to achieve a goal.
You will seldom come across someone who does not want a natural glow. In a desperate attempt to get that flawless skin that you have been envying, you end up investing a lot more than what's worth. More often than not, you find nothing working for you from fairness products to hydrating creams. You forget to realise that all the chemical products are in fact, assortments of what is already yours, available to you in abundance around you. And, for free.

Water therapy is one such of the many gifts that nature provides. Drinking water in the morning soon after waking up can have therapeutic effects for a lot of health conditions that range from pain to asthma and even cancer. Here is how you can use it to bring a glow to your face.
For a permanent glow
Water therapy can be a good way to have radiant and glowing skin. It has been tried and tested over the last few decades and has been found to really work. It keeps the skin fresh, glowing and young. It is possible for you to lose your interest in keeping with the therapy after a few days into it, but if you follow it regularly, you will get good results.
To remove toxins
The human body has around 70-80 percent of water, but that does not imply you should cut down on your consumption of water every day. This is because a constant supply of water ensures that toxins from inside the body are excreted through the stool and urine. If the intake of water is sufficient, the kidneys will work efficiently. With water, you will be able to prevent stomach disorders and ensure a proper bowel movement every day. If the impurities move out of the body effectively, there is a scope for formation of fresh blood.
To keep the skin hydrated
When adequate water intake is taken care of, the body will have the time and energy to expend at other activities. A well-hydrated body will help to keep illnesses away. So, if you wish to purify your body, make sure that you drink water as soon as you get up in the morning.
Read more articles on Alternative Therapies.