According to a report conducted by a Bangalore-based medical technology company 10-15 %, married couples in India face infertility. About 27.5 million couples suffer from infertility in our country.
The report also stated that infertility is not a female problem. In all the infertility cases, 40-50 percent is of female infertility and 30-40 percent is male infertility. In some cases, it happens because of both the parents.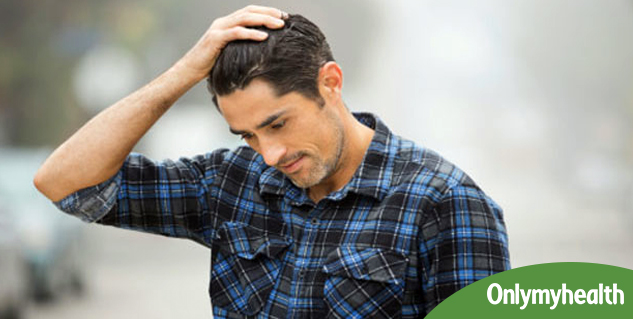 There are many causes that lead to infertility. Some of those causes are:
Problem in ovulation:You need to first detect ovulation before planning pregnancy and time your sexual intercourse in accordance with it. Every month, the hormonal changes in a women's body cause the release of an egg. The egg later travels to the uterus through the fallopian tube. This stage is referred to as ovulation. There are many ways of knowing the time when your ripe egg is released from the ovary.
Women with regular menstrual cycle: In an average menstrual cycle of 28 days, ovulation occurs before 14 days of the period. So you can easily get the date of your ovulation by deducting 14 days from the length of your cycle.
Women with irregular menstrual cycle: In case your menstrual cycle is not regular you can know your time of ovulation by using an ovulation production kit, by monitoring your body temperature and by changes in your cervical mucus.
Lifestyle Habits: In today's busy world, we are too busy making money that we do not care about what we eat, drink or do all day long. The increased consumption of junk food, alcohol, smoking and lack of exercise are some of the main causes of infertility. Bad lifestyle habits are responsible for infertility and growth of other diseases.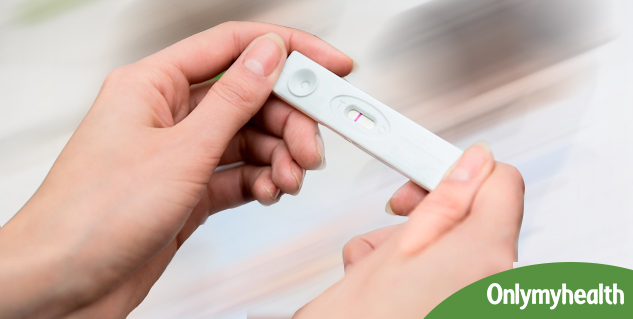 Some other causes of infertility are:
Disease or defect in the fallopian tube
Sperm problems
Egg quantity and quality issues
Premature menopause
Genetic conditions or diseases
Alcohol and tobacco consumption
Obesity
Medical conditions such as PCOS, endometrial tuberculosis and STIs
Read more Health News.
For more related articles, Download OnlymyHealth App.