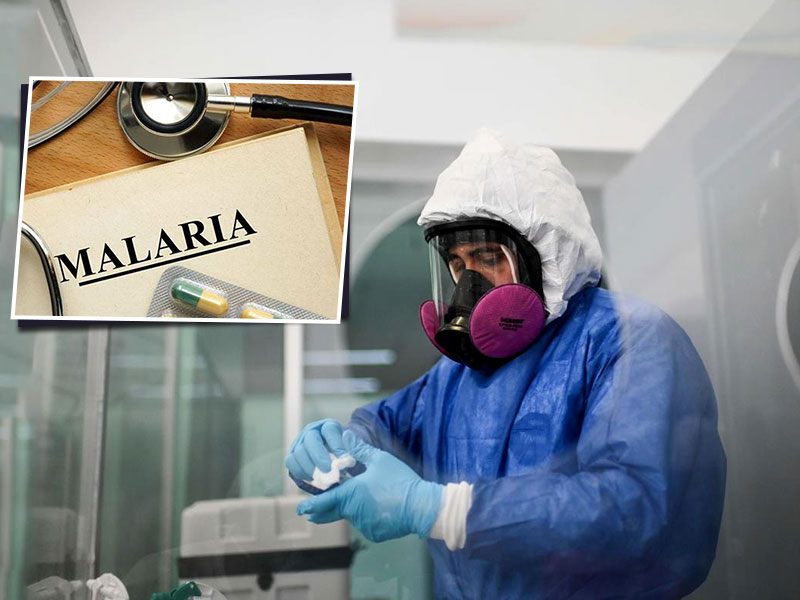 Now malaria patients are increasing in corona affected Mumbai
While the cases of corona are decreasing in Mumbai, the rising cases of malaria have raised the concern of the Health Department. So far, 592 cases of the disease have been registered in August. In August last year, there were 824 cases of malaria. At the same time, two patients died due to malaria and corona. No patient died of the disease in August 2019. According to BMC, one of the two patients who died of malaria had corona symptoms, while the other patient was also corona infected. A 27-year-old patient with corona symptoms has killed in the GN ward. The victim was hospitalized after fever, vomiting and shortness of breath. The second 47-year-old patient was also suffering from malaria with corona. He was admitted to the hospital after suffering from chest pain and fever, and the patient died on 4 August. Because of the increasing cases of malaria, BMC has appealed people to take special precautions. It is advised not to allow water to be collected in and around the house. Malaria mosquitoes have a breeding site in stagnant water.
Malaria: Seasonal disease
While malaria cases have increased, BMC's health department claims to have controlled other seasonal conditions this year as compared to last year. According to the data, only 16 cases from infected water have been reported in August. At the same time, there were 49 cases with two deaths (August 2019). No instances of H1 have been registered so far. In August last year, there were 36 cases.
Gastro cases have also decreased drastically. Between August 1 and 16, 23 people have suffered from gastrointestinal diseases; 623 people suffered from digestive disorders last year. At the same time, 5 cases of hepatitis, 6 cases of dengue have been reported during the previous 16 days. During this time, 147 cases of Hepatitis were registered last year.
Prevention is better than cure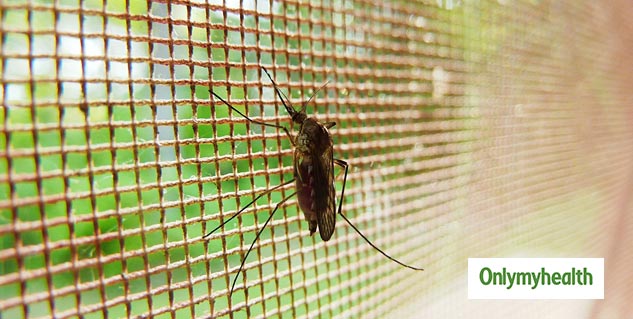 According to BMC Executive Health Officer Dr Mangala Gomare, all seasonal diseases except malaria are entirely controlled. All relevant measures are being taken to keep people safe from the disease. People can also avoid all seasonal conditions by taking some precautions (cases increase in August and September). Wear full clothes and put mosquito nets at night.
Also Read: Signs And Symptoms of Cerebral Malaria
Conclusion
In case of any health-related problems, the medicine should be taken with the advice of a doctor to save yourself. Dr Gomare said water is infected with the urine of mice. In such a situation, if there are more rats on the premises, the ward officer should be contacted immediately. It is crucial to pay heed to the cleanliness of the house as well as the entire campus.
Read more articles on Health News