A recent study has revealed that 18 percent of women in India suffer from Polycystic Ovarian Syndrome, a disorder that causes infertility among women. Metropolis Healthcare, which is a multinational chain of pathology laboratories, had conducted an inclusive study that determined to observe trends in the PCOS cases in young women in the country.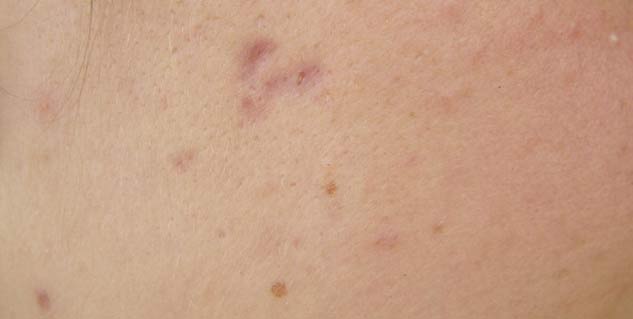 Polycystic ovarian syndrome is an endocrine disorder in women, which is also the leading cause of infertility these days. Metropolis had conducted a pan India study on 27, 411 samples of testosterone over a period of 18 months. Out of these, 4824 women had faced hormonal associated risk with PCOS.
There has been an increasing trend of PCOS in child bearing age group of 15 to 30 years. Among samples that were tested, east India shows an alarming level of 25.88 percent women affected by the condition. They were followed by north India at 18.62 percent of the total PCOS population. The problem with women in north India is lack of awareness among young women as well as ignorance.

Undiagnosed PCOS can cause infertility and can in the long run cause many health complications that can be attributed to some other factors as well. An early diagnosis of PCOS can control the symptoms and prevent heart-related problems. A lot of women today know the condition and ask for medical help.

PCOS is marked by cosmetic, metabolic and gynecological symptoms. The cosmetic symptoms of PCOS include thinning of the scalp, facial hair and acne and the gynecological symptoms include scanty or irregular periods that are usually the first signs of PCOS in adolescents.

Recurrent loss of pregnancy as well as infertility can affects a woman in her reproductive age. PCOS in older women can even cause uterus cancer, type 2 diabetes and cardiac disease.

Read more health news.
Image source: Getty
Source: www.thehindu.com