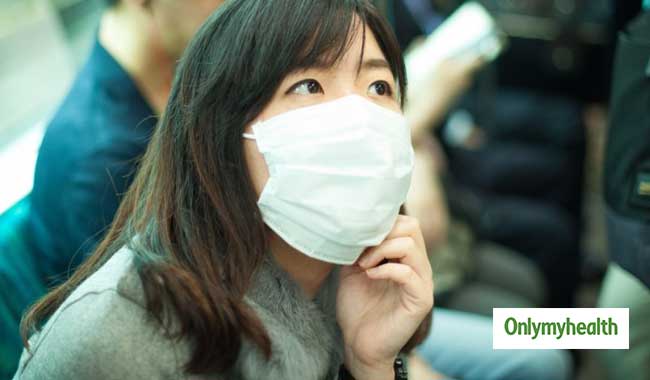 103 fresh swine flu cases have been reported in Delhi. The flu is spreading on a large scale. Know common habits which put you at a higher risk.
Delhi has reported 103 fresh cases of swine flu on Thursday accounting to a total of 1,196 cases. A report was submitted by the Directorate General of Health Services, which stated that swine flu has affected 1,093 cases this year and 103 new cases have been reported. The flu has already taken six live this year. The reports also mentioned that six persons who have died of swine flu this year, one belonged to Delhi whereas, others were the residents of other cities.
The death toll due to swine flu has now crossed 160, while 4,571 positive cases have been reported. The maximum cases were reported by Rajasthan accounting for over 40 percent of the cases, followed by Gujarat. Delhi reported the third highest numbers infected with the H1N1 virus.
Also read: Scientists Develop Biosensor for Early Lung Cancer Diagnosis
During such a panic situation all across the city, the citizens should know all the symptoms of swine flu to detect the condition to treat it at the earliest.
Symptoms of swine flu:
Fever
Chills
Diarrhea
Nausea
Body aches
Stuffy nose
Cough
A sore throat
Watery red eyes
Headache
Habits that can increase your risk of catching H1N1 virus
Poor hygiene: When the flu is on a spread, you should maintain proper hygiene. You should wash your hands after touching public spots. Touching a surface contaminated with germs and virus directly makes you more prone to the virus. Also, make sure that you wash your hands every time before and after having food.
Traveling to swine flu epidemic areas
Not covering your mouth and nose before stepping out
Direct contact with infected pigs
You should also take prevention steps to stop any possible way to spread the virus.
Read more articles on Health News.
For more related articles, download OnlymyHealth app.